Corporation Basics: Piercing the Veil and Personal Responsibility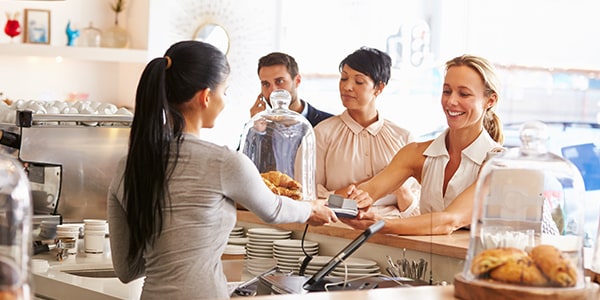 You did your research before going into business, so you know that incorporation protects your personal assets if your business is sued. A corporate officer is not personally liable for the actions of the business, and that is one major reason to incorporate.
This protection is called the corporate veil. But there are situations in which this veil is lifted, or pierced, and liability can attach to individuals. Let's look at examples, as described in the San Francisco Chronicle, of things to avoid doing and not doing so that you stay personally protected.
The Corporate Veil
A corporation is a legal entity managed by corporate officers. These officers owe a fiduciary duty to investors, directors, and shareholders, and if there is evidence of fraud or wrongdoing on the part of officers, the protections or veil can be "pierced." Shareholders and directors also enjoy protections of the corporate veil, and in certain circumstances, the veil may be pierced if there is evidence of wrongdoing on their part.
Legally speaking, piercing the corporate veil is defined as "the judicial act of imposing liability on otherwise immune corporate officers, directors and shareholders for a corporation's fraudulent or wrongful acts." So what are fraudulent or wrongful acts that will cause a court to disregard the corporate entity and reach the personal assets of people controlling a corporation?
Frauds and Wrongs
A person can act fraudulently with deliberate actions or by omission, meaning that the failure to do something was a fraud. For example, a deliberate fraudulent act is misreporting earnings or cooking books in such a way that the numbers reflect something other than the reality of your business's earnings. But a fraud by omission is the failure to make a required report on some relevant aspect of the business.
While omissions may be harder to show than deliberate acts, they are no less fraudulent. As a corporate officer you can be held responsible whether your act is deliberate or by omission. Either way, it's misinformation and a violation of the duty owed by you as a corporate officer.
It may not seem like a huge deal to fudge numbers or fail to remember a negative factor in your earnings, especially if you promise yourself to fix everything up by next quarter. But it is. Doing that is risking much more serious consequences than just that of disappointing investors. You put yourself on the line -- your integrity, your assets, and your ability to do business in the future.
Talk to a Lawyer
If you are concerned about personal liability or any other aspect of business operations, speak to a lawyer. Get guidance. Protect yourself.
Follow FindLaw for Consumers on Google+.
Related Resources:
You Don't Have To Solve This on Your Own – Get a Lawyer's Help
Meeting with a lawyer can help you understand your options and how to best protect your rights. Visit our attorney directory to find a lawyer near you who can help.
Or contact an attorney near you: