Current Legal Issues for Small Business Owners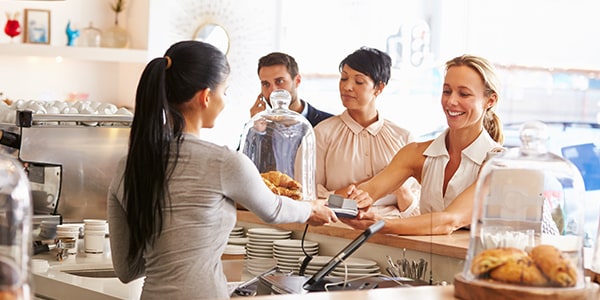 It is common for small business owners to be unaware of current legal issues that may hit them... until they get into legal trouble. The problem is that legal trouble can cost you. It can even cost you your business. As many know and Business Week recently pointed out, court actions can actually demolish small businesses; especially the ones that did not prepare in advance.
Here are some legal issues that just about any small business needs to watch out for:
Employee Lawsuits
As more and more employees are hurting from layoffs because of the economy, you can bet that there will be some who will claim employee discrimination and wrongful termination. Lawrence Z. Lorber, an employment lawyer at Proskauer Rose told the New York Times: "When there is no job, there is no safety valve, so people who have issues and then lose their jobs or have some adverse employment action taken, are now much more willing to file their suits."
Wage theft lawsuits are another popular lawsuit among employees. We wrote about how municipalities are cracking down on wage theft in our Law and Daily Life Blog.
What can you do? Do an audit of your employee payroll in order to ensure that there is no wage theft going on. Make sure that your anti discrimination policy is disseminated to employees.
You can look at some other tips about how to reduce employee lawsuit exposure here.
Immigration Audits
The U.S. Immigration & Customs Enforcement, known as ICE, announced how it would be cracking down on small businesses who employ illegal aliens. The Wall Street Journal reports that 1,600 U.S. employers will be audited for immigration violations. The violations could lead to fines, civil charges and/or criminal charges.
How can you make sure you sail through an immigration audit? Review your Form I-9s and hire an immigration attorney in order to make sure that each form is legitimate. You can look at FindLaw's New Developments on Verifying Employment Eligibility in order to ensure that you are aware of new changes in immigration law.
Insurance Issues
If you are overinsured, you could be paying too much. If your small business is underinsured, you could be jeopardizing your small business' future. You need to make sure you review your property insurance and liability insurance. You can look up the different types of insurance that your small business needs here in FindLaw.
Internet Policy and Security
If you are one of the small businesses that are providing their employees with computers and work emails, be aware that you should have an explicit email internet policy with your employees available. Some of the reasons for this are: workers using email to potentially sexually harass other employees, revealing trade secrets, and even sending racist or sexist messages. All of these range from being embarassing for your small business to compromising your small business' safety and liability.

What can you do? Develop an Internet policy for your small business. You can read how to do that here in the post Email Internet Policy: Why Your Small Business Needs One in FindLaw's Free Enterprise.
These are just a few legal issues that you should be thinking about. Make sure you keep reading Free Enterprise for others that will undoubtedly pop up.
Related Resources:
You Don't Have To Solve This on Your Own – Get a Lawyer's Help
Meeting with a lawyer can help you understand your options and how to best protect your rights. Visit our attorney directory to find a lawyer near you who can help.
Or contact an attorney near you:
Content For You