Do I Need a Lawyer to Form a Partnership?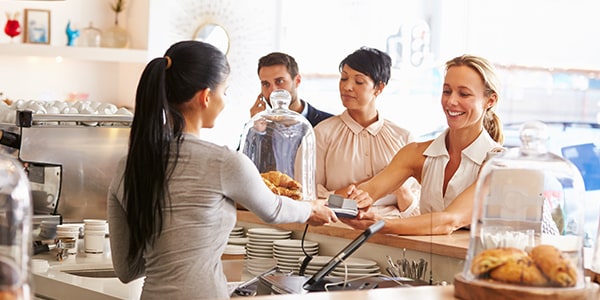 Partnerships are easy to form, if not always easy to maintain and manage smoothly, so you don't necessarily need a lawyer to create one. Still, having a lawyer formalize your agreement to co-own a business is a good idea, even if you and your new partner could go it alone technically. Let's look briefly at partnerships, how they are formed, and why you should consult with a lawyer.
3 Partnership Types
The first thing you and your partner should do is choose the type of partnership that is appropriate for you -- general, limited, or joint venture. You decide what is right based on the abilities and means of the partners, the type of project, and your long-term plans.
In general partnerships everything is divided equally, including management responsibility and profits. Joint ventures are just like general partnerships except that they are created for a single project or endeavor. The partnership can change over time, and a successful venture may be transformed into a general partnership if the partners choose to embark on new endeavors together.
Limited partnerships are different because in these arrangements not everyone has the same responsibilities. Some partners only contribute financially and have no hand in the daily business operations -- these limited liability partners can only lose money to the extent they invested in the business. Meanwhile partners who manage the business assume liability for its profits and losses and their fortunes rise or fall with the business.
Formation Formalities, Briefly
To form a general partnership or embark on a joint venture all you need to do is make a deal with your partner. It is preferable to formalize deal terms in writing, but that is not a requirement. If your are forming a limited liability partnership, then documenting all aspects of the deal and arrangements for dissolution becomes important and you will probably need to talk to a lawyer.
Talk to a Lawyer
Whatever deal you are making, it's still a good idea to get legal guidance and here is why. Problems can arise down the line. People start out friendly but things can get hairy fast when it comes to work and money. It's better to outline the agreed-upon arrangement, how work and money will be split, and how you can get out of the partnership, before you get in too deep.
Consulting with counsel as you get started could save you much trouble down the line. Take the extra time and money to talk to an attorney about all aspects of your partnership formation, and you'll also gain a valuable ally, a guide you can trust, for later should troubles arise with your business generally or your partner specifically.
Follow FindLaw for Consumers on Google+.
Related Resources
You Don't Have To Solve This on Your Own – Get a Lawyer's Help
Meeting with a lawyer can help you understand your options and how to best protect your rights. Visit our attorney directory to find a lawyer near you who can help.
Or contact an attorney near you: