Do I Need to Offer a Warranty?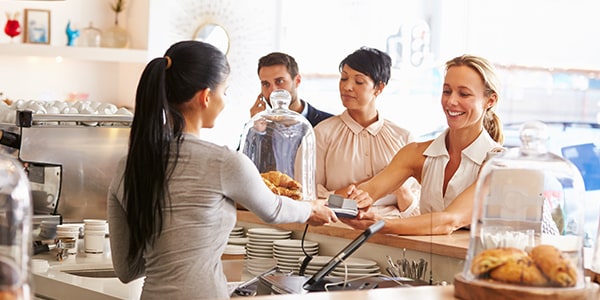 Most items we purchase are covered by some kind of warranty. Car salesmen often extol the benefits of their 10 year, 100,000 mile, bumper to bumper warranty.
As a small business owner, do you need to offer a warranty? Is it required by law?
Implied Warranty
Even if you do not promise any express warranty, you already offer an implied warranty, as required by the law in most states. There are two major implied warranties: the warranty of merchantability and the warranty of fitness for a particular purpose.
The warranty of merchantability promises that the product will do what it's designed to do. For example, a pen will write, or a refrigerator will keep food cold.
The warranty of fitness for a particular purpose guarantees that the product will do what the seller says it will. For example, a salesman who tells a customer that a watch is waterproof to 50 feet below warrants that the product will not be damaged by water unless it goes beyond 50 feet below the surface.
Most states do not allow manufacturers and sellers to avoid implied warranties unless the product is marked as sold "as is." However, Kansas, Maine, Maryland, and several other states, don't even allow "as is" sales.
Express Warranty
Express warranties are voluntary promises that a product will be of a certain quality. They are not required by law. However, if you do offer express warranties, you must comply with the Magnuson-Moss Act.
Magnuson-Moss Act
The Magnuson-Moss Act, which only covers written warranties on goods, sets rules and requirements on what information manufacturers and sellers must disclose about warranties offered.
If you offer a warranty, you must, in witting, title your warranty as full or limited, explain in clear, simple language what the warranty does or doesn't cover, and ensure that the warranties are available for consumers to read before buying.
This is only a short summary of the requirements of the Magnuson-Moss Act. You will want to read it more in-depth before you offer an express warranty. Consult with a business attorney, and have your warranty reviewed for compliance with the act as well as your state laws.
Related Resources:
You Don't Have To Solve This on Your Own – Get a Lawyer's Help
Meeting with a lawyer can help you understand your options and how to best protect your rights. Visit our attorney directory to find a lawyer near you who can help.
Or contact an attorney near you:
Content For You