Don't Break the Law When Hiring Holiday Help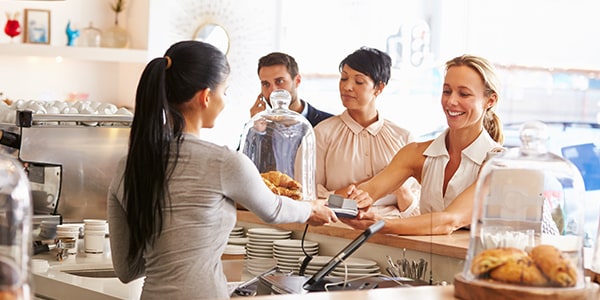 With holiday shoppers set to give retailers a boost, 'tis the season for hiring temporary employees.
While you may only need holiday workers for a short period of time, you still typically need to comply with the same employment laws for these temporary workers as you would for full-time employees. Otherwise, you could risk costly employment lawsuits and other consequences.
Here are five things you need to know when hiring seasonal workers, as highlighted by the Small Business Administration (SBA):
Follow FindLaw for Consumers on Google+ by clicking here.
Related Resources:
Content For You