e-Signatures: Should Your Business Use Them?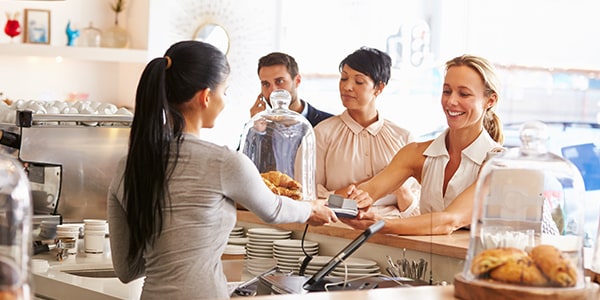 The less paper the better, right? But what about when you need a customer's John Hancock or a vendor needs yours? In an e-commerce world, are e-signatures valid?
Both technology and the law are creating more instances where businesses can employ electronic signatures, so let's look at if and when your business should use them.
Signature Statutes
Two major laws determine whether electronic signatures are valid. The Uniform Electronic Transactions Act ("UETA") is a proposed uniform act recognizing electronic signatures, and has been adopted by 47 states and the District of Columbia. And the Electronic Signatures in Global and National Commerce Act ("ESIGN") stipulates that contracts and agreements can't be denied or unenforced simply for having an electronic signature.
Between UETA and ESIGN, e-signatures are valid in almost every business context. So most contracts like purchasing agreements and commercial leases can be executed electronically, and the majority of employment documents are enforceable with an e-signature.
Electronic Exceptions
There are some contexts, however, in which e-signatures may not be acceptable. Most states still require a handwritten signature on wills, and not all courts are following the e-signature trend.
In addition, you may still need a handwritten document and signature for family law documents dealing with adoption, divorce, and trusts. And if you are terminating services like utilities or insurance benefits, the provider may require a traditional signature to confirm the termination.
Transitioning to Tech
Between Adobe and DocuSign, there are plenty of companies that can help your small business streamline with e-signature services. Some things to keep in mind are the amount you'll be using e-signatures and the level of security, both for you and your customers, provided by the electronic platform.
To make sure your business is implementing e-signatures safely and legally, you might want to consult with an experienced contracts attorney in your area.
Related Resources:
You Don't Have To Solve This on Your Own – Get a Lawyer's Help
Meeting with a lawyer can help you understand your options and how to best protect your rights. Visit our attorney directory to find a lawyer near you who can help.
Or contact an attorney near you: