EEOC Can Collect Relevant Employee Data for Investigations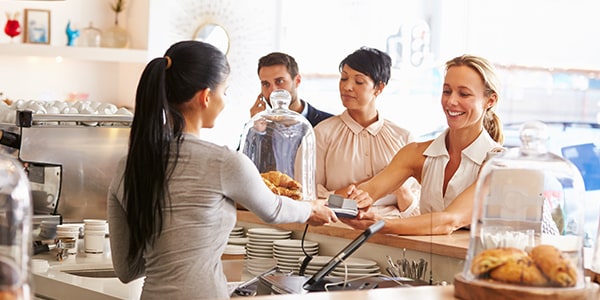 The Ninth Circuit Court of Appeals ruled last month that the Equal Employment Opportunity Commission (EEOC) can collect employee pedigree information that is relevant to investigations, reversing a lower court. The ruling stems from a labor agency investigation of a female worker fired for failing a strength test.
While it sounds a little scary to hear that data is being collected about employees, in fact the ruling is limited. The EEOC wants the information in this case to determine whether the company discriminated against women workers who had children by having them undergo a strength test before they returned from maternity leave.
Behind the Ruling
The plaintiff in EEOC v. McLane was terminated after she failed a strength test, required for her to return to work from maternity leave. She filed an EEOC charge alleging gender discrimination and disability and the agency eventually expanded its investigation to include all company facilities nationwide that used the challenged strength test.
The EEOC asked McLane -- a grocery supplier and supply chain manager -- to provide information regarding the strength test and the employees who had been required to take it. McLane mostly complied, but it refused to provide employee pedigree information and the grounds for its decision to terminate workers who took the test.
The company argued that the information was not relevant to the investigation and the trial court agreed with McLane that the EEOC did not need the information to issue a determination about the case. That decision was reversed on appeal.
The Ninth Circuit pointed out that the information was relevant, even if not necessary, and that relevance is the standard applied to such requests for information during an investigation. It is a lower standard than at trial and "encompasses virtually any material that might cast light on the allegations against the employer."
What This Means to Us
Pedigree information includes names, telephone numbers, addresses, and Social Security numbers. But note that this ruling is limited to release of such information in the context of EEOC investigations.
So do not worry. That does not mean that employers must hand out this information to anyone who inquires or that employees should be concerned about their data being widely distributed.
Follow FindLaw for Consumers on Google+.
Related Resources:
You Don't Have To Solve This on Your Own – Get a Lawyer's Help
Meeting with a lawyer can help you understand your options and how to best protect your rights. Visit our attorney directory to find a lawyer near you who can help.
Or contact an attorney near you: