Employers Prohibited From Asking 'What's Your Salary History?'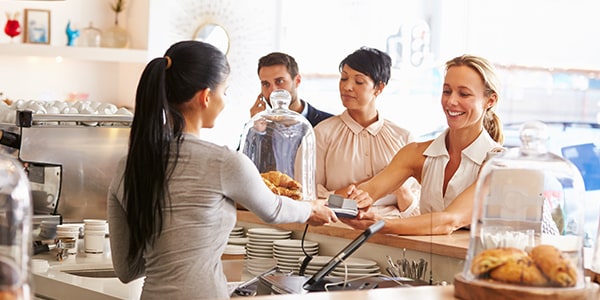 In certain states, cities, and municipalities, new laws prohibit potential employers from asking job applicants for their salary history. These laws may also require employers to disclose their salary range if the applicant requests that information. The purpose of these new laws is to protect applicants from employment discrimination.
Employers must comply with the new laws or face liability. However, according to Bloomberg, some states have enacted the prohibition about asking for an applicant's salary history, many have delayed an applicant's ability to sue or seek punitive damages, presumably to allow employers to learn how to comply with the new legislation.
States and Cities Prohibiting Salary History Questions
The current trend regarding salary history requests has increased relatively quickly in recent months. The following states and/or cities have enacted the new laws affording applicants significant protections that are likely necessary to cure past discrimination in the hiring process.
Delaware (effective Dec. 14, 2017)
California (effective Jan. 1, 2018)
Massachusetts (effective July 1, 2018) -- also prohibits employers to demand that employees not talk about their wages
Oregon (became effective Oct. 6, 2017)
New Orleans (became effective Jan. 25, 2017)
New York City (effective Oct. 31, 2017)
Philadelphia (planned May 23, 2017) -- effective date is on hold due to pending litigation challenging the law
Further, eight more states are considering similar laws. According to USA Today, they include Illinois, Maine, Maryland, New Jersey, New York, Pennsylvania, Rhode Island and Vermont.
How Do Employers Comply With These State Laws?
In light of these laws, which may presently or will soon be in effect, employers with operations in states and municipalities that have enacted a ban on salary history inquiries should review and revise their employment applications to remove any questions that may ask an applicant to provide his or her previous or current salary or benefits.
These employers should also train their human resources and other interview team personnel to ensure that they will not ask questions about an applicant's salary history during the application and interview process. However, also according to Bloomberg, employers may still learn of an employee's salary expectations through market survey data and direct inquiry.
If your state or city passed a law prohibiting salary history requests, you should contact a lawyer for advice on revising your employment applications and/or posted job advertisements.
Related Resources:
You Don't Have To Solve This on Your Own – Get a Lawyer's Help
Meeting with a lawyer can help you understand your options and how to best protect your rights. Visit our attorney directory to find a lawyer near you who can help.
Or contact an attorney near you: