FAA Proposes Rules for Commercial Drones, Seeks Public Comment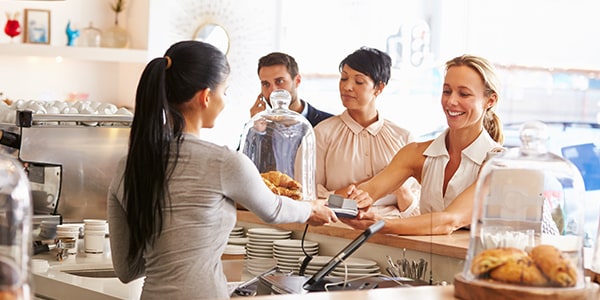 The Federal Aviation Administration has released a proposed set of regulations regarding the use of commercial drones that could likely outlaw most drone delivery services. The rules would only apply to non-recreational operations, and the agency is seeking public comment regarding the regulations before they become final.
So what could the new rules mean for and your business?
The 'Anti-Amazon' Rules
Amazon is just one of many companies, albeit perhaps the most vocal, that are interested in using drones, or unmanned aircraft systems (UAS), to deliver goods. However, the proposed FAA guidelines mandate the UAS operator must maintain a continuous visual line of sight with the UAS.
If the operator must be able to see the drone at all times, then using a drone for product delivery would be nearly impossible. (Although it may be possible to get your beer delivered while ice fishing, if the lake is small enough.)
The projected regulations also prohibit operating a UAS above people who are not "directly involved with the flight," further complicating delivery services.
Additional Safety Regulations
The FAA's proposal also includes limits on flight altitude (500 feet) and aircraft speed (100 mph), along with requirements that operators be at least 17 years old, pass an aeronautical knowledge test, and obtain an FAA UAS operator certificate.
Operators must also avoid airport flight paths, continually assess weather conditions, and discontinue flights if there is a risk to other aircraft, people, or property.
Public Comment
The FAA has requested public comment on the new drone rules via the Federal Register online once they're posted, or at one of the public meetings to be announced. So if you have designs on using drones for your business, you'll want to make your voice heard in before these regulations become final. Public comment is limited to 60 days from the date of publication in the Register.
Follow FindLaw for Consumers on Google+.
Related Resources:
You Don't Have To Solve This on Your Own – Get a Lawyer's Help
Meeting with a lawyer can help you understand your options and how to best protect your rights. Visit our attorney directory to find a lawyer near you who can help.
Or contact an attorney near you: