Firing People Over Sexual Orientation Is Illegal, Circuit Court Rules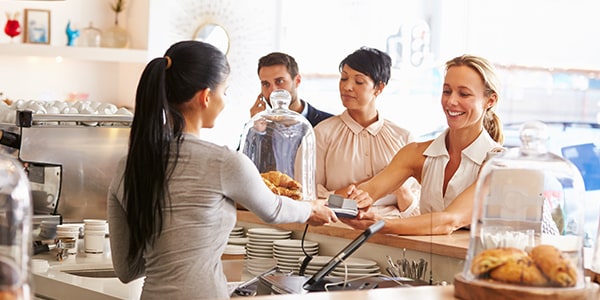 It's time to add another reason to the (lengthy) list of reasons why businesses shouldn't discriminate against LGBT workers. Besides turning off customers and courting controversy, it's now illegal under federal law in New York, Connecticut, and Vermont. There's a reasonable chance that the U.S. Supreme Court could soon extend that decision nationwide as well.
The Decision in Brief
The Civil Rights Act of 1964 prohibits employers from discriminating in the workplace on the basis of race, color, religion, sex, or national origin.
As business owners know, Title VII is a major player in employment law. Former employees rely on it to sue, alleging unlawful discrimination in hiring, firing, promotions, and more. Navigating its intricacies and exceptions is part of defending against such lawsuits.
What's unclear is whether the law also prohibits workplace discrimination on the basis of sexual orientation. Most federal circuit courts, under long-term precedent, hold that it does not protect LGBT workers. The Second Circuit Court of Appeal's decision reverses its precedent on the matter, joining the Seventh Circuit in concluding that LGBT workers are protected.
Federal and state anti-discrimination laws increasingly prohibit sexual orientation discrimination. It's a legal trend that's likely to continue, and businesses that engage in still-legal discrimination risk the loss of reputation and customers.
New Law, Old Case?
While the court held that sexual orientation discrimination counts as sex discrimination under the law, it didn't address the merits of the case. In a familiar "he said, she said," the plaintiff, a fired skydiving instructor, alleged that he was fired for being gay. His former employer, on the other hand, alleged that he was fired for inappropriately touching a female customer.
Laws may change, but a good employment lawyer can still go a long way.
Related Resources:
You Don't Have To Solve This on Your Own – Get a Lawyer's Help
Meeting with a lawyer can help you understand your options and how to best protect your rights. Visit our attorney directory to find a lawyer near you who can help.
Or contact an attorney near you: