GM Bankruptcy Coming: Dealerships Could Face Expedited Closure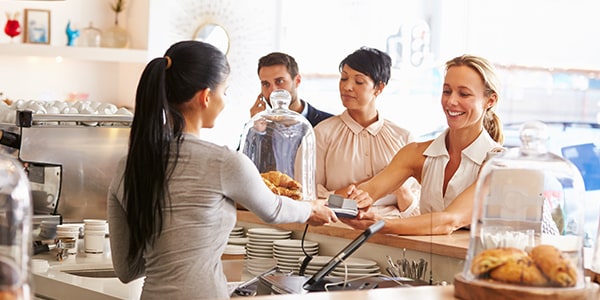 Weeks after Chrysler, a second of the big three, GM, will soon file for bankruptcy. Though GM informed 1100 dealerships that they'd be cut in 2010, with GM in bankruptcy, those 1100 and possibly more could have much less time to wind down their businesses.
As
reported by Reuters
, GM has cleared the path to filing for Chapter 11 bankruptcy reorganization by persuading a key group of bondholders not to oppose the bankruptcy (in exchange for equity and warrants in the restructured GM).
Two weeks ago, GM informed over 1100 dealerships that their dealer agreements would not be renewed in 2010, as
reported by the Washington Post
.
With GM set to enter bankruptcy, however, those 1100 dealerships and potentially more could face much quicker death.
As discussed in regards to the almost 800
Chrysler dealerships whose dealer agreements were rejected
after Chysler declared bankruptcy, a franchisor's bankruptcy can spell quick demise for a franchisee. Though franchise agreements are normally protected by state franchise laws, once they enter bankruptcy, franchisors can often simply reject agreements in place.
GM's intent to trim its dealership ranks has been known for a long time, but the amount of time those dealerships will have to close out may soon be drastically reduced. In addition to the 1100+ dealerships the company stated it will not renew in 2010, other GM dealerships who had more life left on their dealer agreements could find themselves on the chopping block.
If (or when) GM officially rejects any dealer agreements in its bankruptcy proceeding, those aggrieved can object, but have an uphill battle in which GM will simply need to show that it is a reasonable business decision to cut the dealer agreements.
That could put GM dealers who had valid contracts with GM in the unenviable position of the recently rejected Chrysler dealerships -- able to sue for breach of contract, but in the back of the line to collect on any damages they win.
Our bankruptcy laws deem damages from breach of franchise agreements (here dealer agreements) to be unsecured pre-bankruptcy debt. In layman's terms, this means debt originating before the company declared bankruptcy and which is not backed by any collateral that franchisees can take. In practical terms, this means pennies on the dollar for the dealerships willing to fight for those pennies.
As if this isn't a tough enough situation for these dealers, should GM take
Chrysler's reported approach to treatment of cut dealers
, the next few months look bleak indeed.
You Don't Have To Solve This on Your Own – Get a Lawyer's Help
Meeting with a lawyer can help you understand your options and how to best protect your rights. Visit our attorney directory to find a lawyer near you who can help.
Or contact an attorney near you: