How to Legally Limit Worker Cyberloafing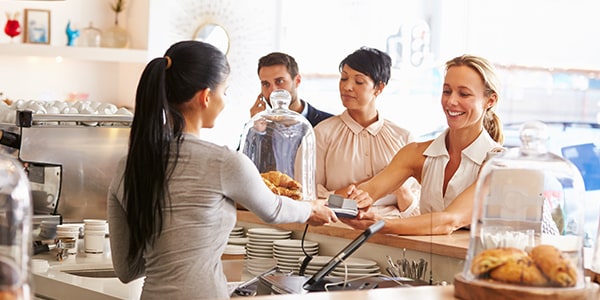 Cyberloafing is the new word for procrastination and distraction at work. Surfing the web is the way we waste precious minutes of the day when we're paid to labor. The practice reportedly costs national businesses tens of billions of dollars annually.
Understandably, companies are interested in programs that can curb their workers' enthusiasm for the web's many temptations without impinging on the online activities necessary to the business. There are different ways to approach the problem and to block employee access and track activities.
First, a Big Caveat
A report in the Wall Street Journal looks at the latest software created to tackle cyberloafing and highlights issues of concern. It does not, however, address the fact that many of us bring our own devices to work now in the form a smartphone.
Our personal tech is available even when the company has a system in place to monitor or limit internet use on its computers. That said, some workplaces also ask employees to turn over their phones for security reasons. Preventing cyberloafing is surely an added benefit of such policies.
Now, the Systems
Jeremy Glassman and a team of researchers at Arizona State University designed software for stopping cyberloafing. The program blocks web access to video sites that slow a company's system generally, limits time spent on social networks and other sites that have legitimate uses for work but are also used personally, and blocks what employees should not be looking at, like porn.
The system can also track time on certain sites so that employees become accustomed to only spending the appropriate amount of time on any activity. But Glassman warns against being too rigid in implementing a system, suggesting there should be back and forth with workers on what they need.
He has a point. Your marketing people may monitor social networks for many reasons and your bloggers may need to look at some sites you might have put off limits if they didn't cause you to reconsider. With so many uses for the web at work, it's best not to assume you know what exactly people need and to make them part of the conversation.
In fact, initiating this kind of discussion is a good opportunity to learn what your employees need and to gently remind them of the company's concerns. It may also serve as a reminder to you to ensure the legality of your Internet policy.
Talk to a Lawyer
Having an internet policy is important for more than just efficiency reasons. Beyond cyberloafing and its costs, a business is at risk when it is unaware of legal issues surrounding Internet use. Speak to a lawyer about your cyber security and anti-loafing software advantages and concerns. It may save you a bundle long-term.
Follow FindLaw for Consumers on Google+.
Related Resources:
You Don't Have To Solve This on Your Own – Get a Lawyer's Help
Meeting with a lawyer can help you understand your options and how to best protect your rights. Visit our attorney directory to find a lawyer near you who can help.
Or contact an attorney near you: