How Not to Deal With Disgruntled Customers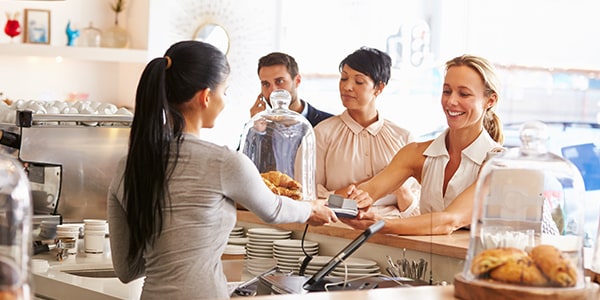 The sad story of a chef killed over a meal raises an important issue for small business owners: How should you deal with disgruntled customers? Or more to the point, how should you not deal with them?
Japanese chef Miki Nozawa died from injuries that resulted from a fight with two customers in Germany who apparently thought their meal was poorly prepared, UPI reports. No one has yet been arrested.
As a business owner, dealing effectively with unsatisfied customers -- unpleasant as it may be -- is a crucial and necessary part of keeping your business afloat. It can also help fend off potential lawsuits.
Here are some tips you may want to consider:
Follow FindLaw for Consumers on Google+ by clicking here.
Related Resources:
Content For You