HuffPo's 'Parentlode' Blog Settles with NY Times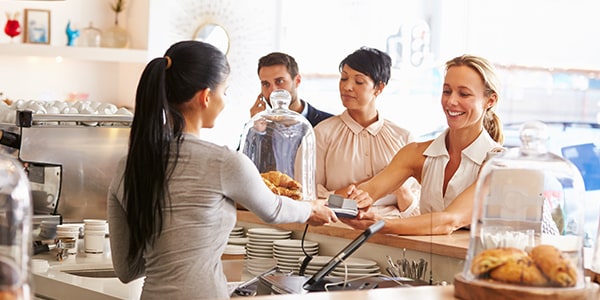 The New York Times has settled its "Parentlode" lawsuit against the Huffington Post. The Times originally filed suit against AOL's HuffPo when ex-columnist Lisa Belkin switched teams.
Belkin penned the "Motherlode" blog when she worked at the Times. When she started at the HuffPo, she still wrote about parenting issues.
Just under a new name: "Parentlode." The Times responded with a cease and desist letter. They then followed up with a full-on lawsuit.
The terms of the settlement aren't yet public. But it seems that for the time being, the HuffPo is conceding on the name issue. Belkin recently wrote a post announcing her column was retiring the "Parentlode" moniker.
She asked readers to submit names in a blog-naming contest. The winner will receive a trip to New York, a tour of the HuffPo newsroom, and a year-long digital subscription to the Times.
The case does illustrate some important trademark issues that small business owners should be aware of. If you use a similar mark, you may get slapped with a lawsuit.
A trademark is any distinctive sign or indicator of a business. It could be a name, a word, or a symbol. In the Times ' case, the mark in question was the name of their column.
In order to prove infringement, the Times would have had to show that the two marks were confusingly similar. This means they would have to have some evidence that consumers might end up reading Belkin's "Parentlode" blog thinking it was actually the Times -produced "Motherlode" blog.
Would this have been successful in court? That much is unclear, as Lisa Belkin's "Parentlode" lawsuit has settled without a trial. But there is an important lesson for business owners here. Make sure you run some sort of trademark search before you embark on a business venture.
Related Resources:
You Don't Have To Solve This on Your Own – Get a Lawyer's Help
Meeting with a lawyer can help you understand your options and how to best protect your rights. Visit our attorney directory to find a lawyer near you who can help.
Or contact an attorney near you: