'Art Basel' Organizers Sue Adidas for Trademark Infringement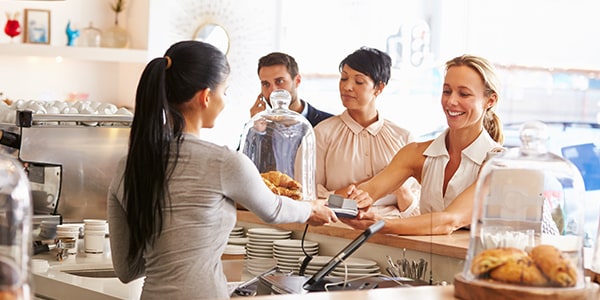 Adidas, the sportswear and athletic shoe company, is on the receiving end of a trademark infringement lawsuit filed by the organizers of the popular annual art show, Art Basel. The lawsuit alleges that the shoe company manufactured a limited edition shoe that had the trademarked phrase "Art Basel" printed directly on the shoe's tongue.
While many Art Basel fans found these limited edition sneakers to be highly desirable, Art Basel contends that Adidas did not have permission to use the trademark. The shoes that were distributed for free by Adidas, however, quickly found their way onto online marketplaces and were selling for hundreds of dollars. Additionally, Adidas mobilized marketers to report on the limited edition shoes at the event.
Adidas on Defense
For companies like Forever 21 and Puma, whom have faced the wrath of Adidas' three stripes in court, seeing the shoe drop on the three stripe trademark bully must provide some sense of karmic-relief. Adidas has gained notoriety not just for their timeless sweatpants design, but also for filing countless trademark infringement actions whenever any company comes even remotely close to copying their iconic three stripe design.
While Art Basel may be much less of a household name than Adidas, that does not necessarily hurt their case. While small companies can argue that they do not infringe on another company's trademark when they operate in different industries or geographic locations, the opposite is true for large multi-national corporations that operate in many different sectors and sell worldwide. In fact, it appears based on the limited reports available that Adidas will be hard pressed to prove their unlicensed use of the Art Basel mark did not infringe on the rights of the festival organizers.
What Is Trademark Infringement?
A logo, slogan, mark, phrase, or symbol that gets used to identify a company, or a product or service, can be protected by trademark law. Famous examples include the Nike Swoosh, Burger King's use of the word Whopper for their burgers, and Pandora and PayPal's iconic Ps. If another company were to use these protected trademarks, the holders of the trademarks could sue to stop the use of their trademark and to recover for any economic injury.
The law protects trademarks because companies spend time and money developing their own branding so that consumers in the market will be able to recognize their company's products or services. When another company copies that branding, not only will the original company's reputation suffer, but consumers suffer due to being tricked.
Related Resources:
You Don't Have To Solve This on Your Own – Get a Lawyer's Help
Meeting with a lawyer can help you understand your options and how to best protect your rights. Visit our attorney directory to find a lawyer near you who can help.
Or contact an attorney near you: