4 Defenses to Trademark Infringement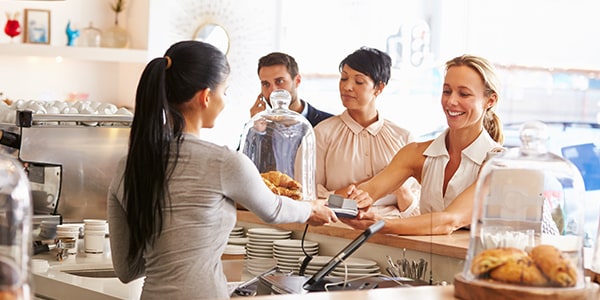 Trademarks exist in order to allow consumers to differentiate products and services that exist in a marketplace. When a business, other entity, or individual, puts time, money, and effort, into developing a valid trademark, the law provides certain protections for the trademark holder.
For instance, when trademarks look similar, or have the potential to confuse the public or consumers, a trademark infringement action can be brought against the infringing party. If the infringing party has profited off the use of the infringed-upon trademark, or has harmed the goodwill associated with the trademark, the amount of damages claimed can increase drastically. However, not all trademarks that appear to be similar or infringing will be found so under the law. There are several defenses to trademark infringement actions.
No Confusion
A common factor in the defenses against infringement requires showing that there is no possibility of confusion for consumers. Generally this can be done by showing the actual trademarks are sufficiently dissimilar, or the parties using the marks are in different markets geographically and industries.
Mark Does Not Infringe
In many trademark infringement cases, the marks being litigated are not exactly the same, but only similar. In these cases, a defendant can assert a defense that the trademark is not actually similar enough to cause confusion. Alternatively, some trademarks do not qualify for protection if they are too general, or do not meet the necessary criteria to be a valid trademark. Proving a mark cannot qualify as a trademark is a potentially solid defense.
Service/Product/Brand Differentiation
The product or service behind the mark, in some scenarios, will matter. For example, if a cosmetics company and a tire maker both have the same name, it is unlikely that consumers would confuse the two products or assume they are made by the same company. However, this distinction may not be as effective a defense if the products are more closely related, or one company manufactures a wide array of products.
Location Location Location
The physical location of where the products or services are sold or provided can actually make a significant difference. If each entity using a similar trademark only operates within their own limited geographical region, and the parties are in different regions, this could potentially serve as a defense.
Related Resources:
You Don't Have To Solve This on Your Own – Get a Lawyer's Help
Meeting with a lawyer can help you understand your options and how to best protect your rights. Visit our attorney directory to find a lawyer near you who can help.
Or contact an attorney near you: