Top 5 Legal Tips for Naming Your Small Business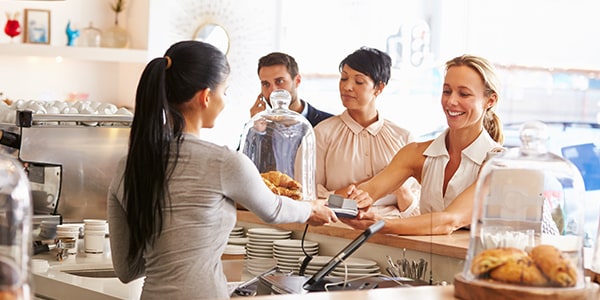 Would a small business by any other name be just as successful? When it comes to naming your business, you've got to think about everything from how that name will look with a nice logo to how it will resonate with customers and clients. And you've got some legal considerations, too.
From incorporating and trademarks to website URLs, here's some of our best legal advice for naming a small business, from our archives:
1. 5 Considerations When Choosing a Business Name
You might already have a name in mind, or maybe you had the name before you even had the business plan. Either way, here are some things to think about before you make it official.
2. What Is a Fictitious Business Name?
You may be thinking, "Nope, my business name is very real." But fictitious business statements are declarations that your business name is not the same as your real name. For example, if you're opening Super Duper Widgets, and you're name is John Smith, you would technically file a statement declaring that you are doing business as (DBA) the name of your business.
3. What If Another Business Uses Your Name?
Your name is your brand, and you want it to stand out. So what happens if someone else starts using it? You can protect your business name by registering it with the state or federal business authority, and by trademarking the name as well.
4. Should a Business Change Its Name on Bad News?
Isis was a perfectly fine name, for people and businesses, until very recently. So when a business name becomes so toxic it's hurting your bottom line, should you just switch it up?
5. What to Do If Someone Takes Your Company's Internet Domain Name
Your business name isn't just on your physical front door -- by now it's on your digital one as well. And you don't want potential clients and customers getting confused. So how do your protect your business's URL?
If you have more legal questions about naming your small business or changing its name, contact a local business attorney.
Related Resources:
Content For You