7 Strangest Patent, Trademark Cases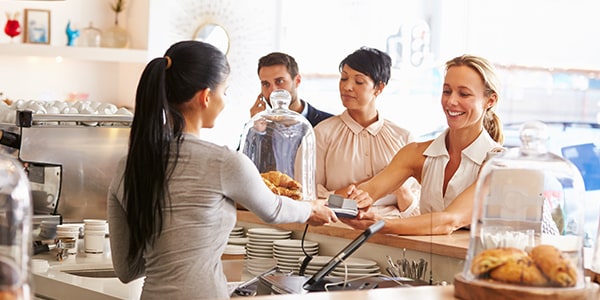 If small businesses don't have their intellectual property in order and legally protected, they could be in big trouble. That's why we normally take patents, trademarks, and copyrights so seriously around here.
But every now and then we run across an IP story so weird we have to share it. So here are seven of the strangest stories involving patent and trademark law:
1. Is It Up to You to Save Velcro's Copyright?
Velcro's patent expired decades ago, and the trademark rights to their iconic name may rest in your hands.
2. Fake 'Mister Softee' Ice Cream Truck Loses Trademark Lawsuit
Contrary to its name, Mister Softee takes a hard line approach when it comes to protecting its brand, and a knockoff fleet of trucks in NYC paid the price.
3. iStoned? Apple Patents Vaporizer
Sometimes, you can glean a lot from a company's patent filing. Other times the picture is, well, hazy. So what is Apple planning to do with its vaporizer patent?
4. 'Comfyballs' Underwear Denied Trademark by U.S. Patent Office
You could accuse the USPTO of being a little uptight, saying that the Comfyballs name was too "vulgar" to warrant a trademark. They did provide quite the endorsement of the company, however, writing: "Comfyballs means only one thing - that a man's testicles, or 'balls,' will be comfortable in the applicant's undergarments."
5. NY Man Patents Guide to Build Ultimate Snowman
There may be more than one way to skin a cat, but there's only one way to build the ultimate snowman. And you may need to license that method from one Ignacio Marc Asperas of Melville, New York.
6. Chippendales Cuffs and Collar Denied Trademark Protection
Chris Farley and Patrick Swayze would be hip thrusting in their graves if they found out.
7. End Game: Butt Sketch Artist Sues For Trademark Infringement
Who owns the rights to the name "Original Butt Sketch," the teacher, or the student?
Related Resources:
You Don't Have To Solve This on Your Own – Get a Lawyer's Help
Meeting with a lawyer can help you understand your options and how to best protect your rights. Visit our attorney directory to find a lawyer near you who can help.
Or contact an attorney near you:
Content For You