Improve Your Office Culture Without Getting Sued: 3 Legal Tips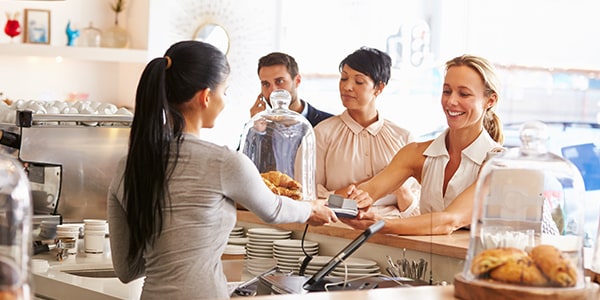 A healthy office culture is often difficult to create, but it is becoming a deciding factor in locking down those high-value hires.
Employers may spend time and money trying to impress employees that they're the "fun" company -- the one which works hard and plays hard -- but many of these strategies have legal issues.
Instead of convincing potential hires that your office is cool, try these three simple tips to improve your office culture without getting sued:
1. Clean Up Your Office
Like your home, small business offices can become cluttered and messy over time, filled with empty boxes, unorganized office supplies, and strange clusters of employees. But like a messy home, a dirty or disorganized office is an incredibly depressing place to work. Not to mention the potential slip-and-fall hazards created by all that mess.
Give your office culture a boost by making your workspace a place that not only looks good but also feels good. And if you're still working from home, maybe it's time to consider a virtual office location.
2. Be Cool About Office Games/Sports
Shane Atchinson of Possible tells Forbes that having a ping-pong table is fine, but making a giant deal out of it just goes to show how lame your small business really is. Try to apply this lesson to office recreation teams as well.
Office kickball, softball, or ultimate Frisbee teams are a perfect way to foster teambuilding and boost morale, but the more intense your business is about them, the less effective they'll be. The more extreme these teams become, the more they also tend to draw lawsuits.
3. Lead By Example at Office Parties
Office parties can be a good way for disparate parts of a business to mingle and socialize, but for FLSA's sake, don't make it mandatory. Instead, make office parties optional and use them as a chance to appropriately interact with employees. Atchinson writes that "[c]ulture always flows from the top," so small business owners should:
Remember, it's very possible to be both professional and good-humored. Start with these three legal tips, create an office that is clean, inviting, and not oppressive, and your office culture may become a great asset.
Follow FindLaw for Consumers on Google+.
Related Resources:
You Don't Have To Solve This on Your Own – Get a Lawyer's Help
Meeting with a lawyer can help you understand your options and how to best protect your rights. Visit our attorney directory to find a lawyer near you who can help.
Or contact an attorney near you: