Before You Rent Office Space: 5 Legal Tips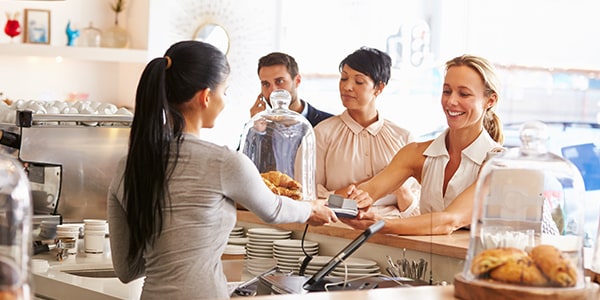 Let's face it, renting an office space can be a daunting task. Commercial leases allow for plenty of room to wheel and deal, which can be a double-edged sword. It gives you the opportunity to bargain for what you want, but the options can be overwhelming.
Fear not, business owner. Here are five legal questions to ask yourself before you rent office space:
Remember, commercial leases are quite different from residential ones. They often don't use standard forms and can be tricky to break or alter.
Since commercial leases are frequently tailor-made to suit the unique needs of the parties, it's advisable to consult with a business and commercial attorney before jumping into anything.
Follow FindLaw for Consumers on Google+.
Related Resources:
Content For You