Is Booze a Reasonable Accommodation Under the ADA?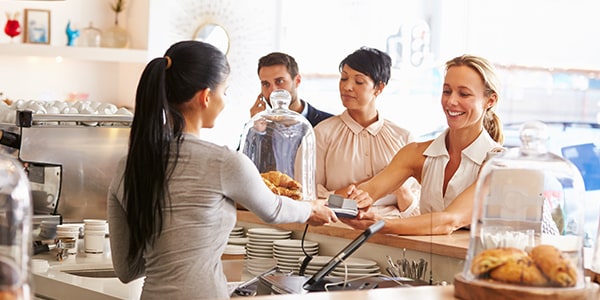 The Americans With Disabilities Act mandates that employers provide reasonable accommodations for disabled employees, and offers guidance on what conditions qualify as disabilities: physical or mental impairments that substantially limit a "major life activity." It's fair to say that alcoholism can substantially limit major life activities if not addressed properly, and alcoholics, so long as they are "qualified to perform the essential functions of the job," are covered under ADA protections.
So what counts as a reasonable accommodation for alcoholics in the workplace? Are they entitled to access to alcohol?
What's Not Protected
While alcoholism may be considered a covered disability under the ADA, and even a person who currently uses alcohol is not automatically denied protection under the law, an employer may prohibit the use of alcohol in the workplace and can require that employees not be under the influence of alcohol on the job. An employer can also discipline, discharge, or deny employment to an alcoholic if their alcohol use adversely affects job performance or conduct.
This can also extend to off-the-job drinking. Most courts have found that employers need not tolerate alcohol-related misconduct that may affect an employee's ability to work, even if it happens away from the workplace. For instance, if an employee needs a valid driver's license to do his or her job and loses that license due to a DUI conviction, an employer would be permitted to terminate the employee, even if he or she is an alcoholic.
What Is
While employers are not required to give alcoholic employees booze, they may need to give them some time. Reasonable accommodations for alcoholics under the ADA normally include granting appropriate leave to attend a detoxification, rehabilitation, or other treatment program. Note, this is different from an alcoholic employee who fails to maintain a regular attendance record -- unspecified or non-treatment-related absences may disqualify an employee from legal protection.
And while an employer may be required to allow an employee to seek treatment for alcoholism, courts normally don't expect employers to grant second chances to employees who suffer a relapse after participating in rehab.
Before setting up a company policy for handling alcoholic job applicants and employees, or disciplining an alcoholic employee, you might want to consult an experienced employment law attorney.
Related Resources:
You Don't Have To Solve This on Your Own – Get a Lawyer's Help
Meeting with a lawyer can help you understand your options and how to best protect your rights. Visit our attorney directory to find a lawyer near you who can help.
Or contact an attorney near you:
Content For You