Lawsuit Claims Vice Media Pays Women Less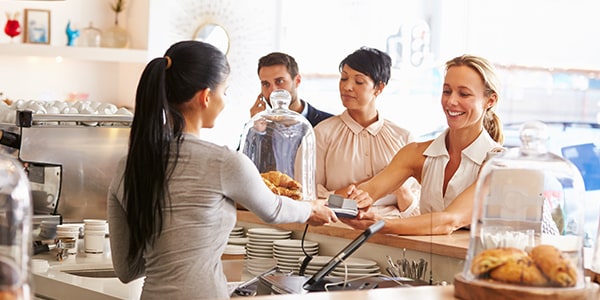 Vice Media, which operates the Viceland cable channel, is the latest company to face allegations of discrimination against female employees. Elizabeth Rose, a former employee of Vice Media, has filed a lawsuit against the company alleging that Vice Media discriminates against its female employees by "systematically and intentionally paying them less than their male counterparts."
The complaint alleges that as part of her job, Rose received internal memos showing the salaries of approximately 35 Vice Media employees, which showed that women "made far less than male employees for the same or substantially similar work."
What Is the Lawsuit Alleging?
Rose alleges in her complaint that after seeing the internal memos that showed the pay disparity between men and women, she spoke to her female coworkers at Vice Media. These women revealed that they were also aware that they were being paid less than men in similar positions. Rose also alleges in her lawsuit that she found out that a male subordinate made approximately $25,000 more per year than she made. According to the lawsuit, that man was promoted to be Rose's supervisor and a male executive told Rose that he was a "good personality fit" for male clients.
What Laws Were Violated?
The lawsuit alleges that Vice Media violated the federal Equal Pay Act, and equal pay laws in California and New York. The California Fair Pay Act, which was signed into law in 2015, is considered one of the toughest pay equity laws in the U.S. The act strengthened California's equal pay laws by requiring employers to pay men and women equally for doing "substantially similar" work, not just for workers who have the same job title.
If you have questions about the equal pay laws that apply to your business, or have other employment law questions, it's a good idea to reach out to a local business attorney.
Related Resources:
You Don't Have To Solve This on Your Own – Get a Lawyer's Help
Meeting with a lawyer can help you understand your options and how to best protect your rights. Visit our attorney directory to find a lawyer near you who can help.
Or contact an attorney near you: