Legal Marijuana Regulator Busted in Interstate Trafficking Ring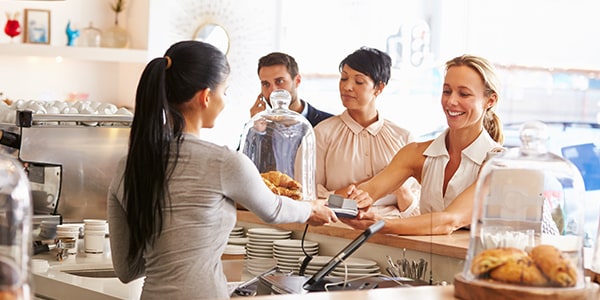 Renee Rayton, a former sheriff's deputy and marijuana regulation compliance officer from Pitkin County, in Colorado, was recently indicted in an extensive interstate marijuana trafficking ring. Rayton's indictment, along with three others, issued June 7, raised the number of individuals charged in connection with the operation to 20.
Rayton was hired by Scott Pack to provide legal compliance consulting for his marijuana businesses. While there wouldn't seem to be a problem with a marijuana entrepreneur seeking legal compliance consulting, Rayton was subject to a law that requires industry regulators to wait six months between leaving a regulatory position for a job in the industry they were regulating. She was reportedly paid $8,000 per month for six months.
Scope of the Trafficking Ring
The pot trafficking ring is not only alleged to have distributed large quantities of marijuana across state lines, but also violating state laws governing marijuana businesses. Marijuana was allegedly smuggled into four other states, utilizing the network and contacts of those involved.
In addition to the criminal trafficking charges, tax investigators are conducting an audit of the legitimate marijuana businesses involved, as nearly half of those involved had state licenses, though some licenses were expired.
Keeping Your Pot Sales Legal
For many marijuana businesses, making some off the book sales can often be enticing due to the high taxes that must be paid. But doing so is a big legal risk, not just to your business, but also to your freedom. While the U.S. may not have a debtors prison for people who can't afford to pay their taxes, individuals who purposefully evade taxes can find themselves facing rather severe prison sentences. Selling legal marijuana through non-regulated, or non-taxable, channels is likely to run afoul of regulatory and criminal laws.
Notably, despite the fact that many states now have legal marijuana in one form or another, transporting or selling marijuana across state lines violates federal law. Even when marijuana is transported between states that permit recreational marijuana, crossing a state border with pot will still be a serious federal crime. Fortunately for the Colorado residents that already face added scrutiny when they drive their cars across state lines, a federal appeals court issued a recent decision limiting law enforcement's ability to conduct a drug dog sniff search of a car based only on having a license plate from Colorado, or another state with legal marijuana.
Related Resources:
You Don't Have To Solve This on Your Own – Get a Lawyer's Help
Meeting with a lawyer can help you understand your options and how to best protect your rights. Visit our attorney directory to find a lawyer near you who can help.
Or contact an attorney near you: