Legal Steps to Take Your Business Out of State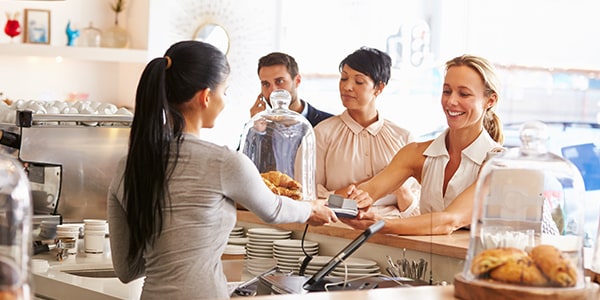 If you're sitting in one state and doing a large part of your business in another state, you may need to ask yourself some tax questions.
There are many issues that can arise when you decide to engage in inter-state business. While it's not always necessary to register in another state, there are times when your business affairs or your business contacts could render you liable to the other state for things such as franchise tax or sales tax. Just ask Amazon.com.
So what are some things you need to be aware of if you are thinking of registering your business in another state?
What type of business do you conduct in the other state? Your presence in the other state is an important factor in determining whether or not you have a sufficient nexus (i.e. connection) to that state in order to be taxed there. If you're just selling items online in that state, while maintaining an office in another state, then you might be in the clear. However, if you actually have sales agents in that state, you could be nabbed with tax or other compliance issues for that state.
How do you file to do business in another state? If you have a sufficient nexus in the other state, you might want to consider filing to do business. Filing requirements are different in each state. The first place you should look is the state's Secretary of State website. The state's Attorney General website might also have information, as might a Department of Revenue website for that state.
Consider using a corporate filing service. If you run a Google search on corporate filing services, you can likely find a service to help you with the process of qualifying to do business in another state. This can be less expensive than hiring a lawyer.
What do you need from your home state? In order to qualify to do business in a foreign state, you should already be qualified to do business in your home state. A Certificate of Good Standing will provide assurance that you are qualified in your home state.
Check other regulations in that state. There are some types of businesses that have special qualification requirements or additional compliance issues. Two examples that come to mind are daycares and nonprofits. Be sure to check the foreign state's regulations regarding your particular business activity.
Related Resources:
You Don't Have To Solve This on Your Own – Get a Lawyer's Help
Meeting with a lawyer can help you understand your options and how to best protect your rights. Visit our attorney directory to find a lawyer near you who can help.
Or contact an attorney near you: