7 Legal Tips for Startups on National Startup Day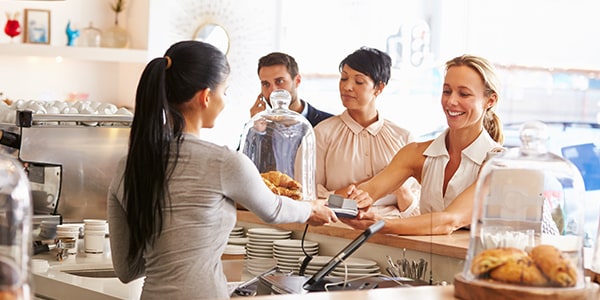 August 1, 2017 is Startup Day Across America, and few things encapsulate the American spirit quite like entrepreneurship. If we don't think we have the newest idea, we certainly think we know how to improve the old ones.
But the small business world is not a kind one, nor is it an unregulated one. So having a successful startup has as much to do with knowing what to do from a legal standpoint as it does with knowing what to do from a business standpoint. So how do you get your startup off on the right foot, legally speaking? Here are a few tips, from our archives:
1. Why Startups Should Never Rush to Launch
The early bird gets the worm. Strike while the iron is hot. Be first to market. There are a million adages (and maybe dollars as well) urging you to start your startup up as fast as possible. But there are also a few legal reasons why that might not be the best advice.
2. 3 Common Legal Risks for Tech Startup Owners
Tech startups are unique both for their financial value and their legal risk. Here's why.
3. Top 5 Contract Tips for Your Startup
Contracts are the legal bedrock of any business -- old, new, large, or small. And while many boilerplate contracts can be just as effective, there are reasons why a startup's contracts may need to be a little different.
4. 5 Budgeting Tips for Startups and Small Businesses
Money in, money out; income, expenses; revenue, overhead. Whether you're trying to make it to IPO or acquisition, or just trying to make it to next month, here's why a good budget might be your most important product.
5. 3 Tips to Limit a Startup's Exposure to Product Liability Claims
If you're making something new, chances are it's a bit riskier than reproducing something else. Make sure you're aware of those product liability risks, and how to avoid them.
6. 5 Recent Startup Lawsuits and What Your Small Biz Can Learn From Them
We don't start companies to copy someone else's. But that doesn't mean we can't learn from another startups mistakes. Finding out what to do is as important as finding out what not to do.
7. 7 Legal Tips for Startups Laying Off Employees
No one starts a business thinking about how it might fail. But downsizing may be a fact of life, especially for small businesses just getting started. And there are better and worse ways of letting go of your staff.
Many startup questions are best left to the professionals -- contact an experienced commercial attorney with yours today.
Related Resources:
You Don't Have To Solve This on Your Own – Get a Lawyer's Help
Meeting with a lawyer can help you understand your options and how to best protect your rights. Visit our attorney directory to find a lawyer near you who can help.
Or contact an attorney near you:
Content For You