More Layoffs in the Cards Says NIFB Report; Ex-Employees and Customers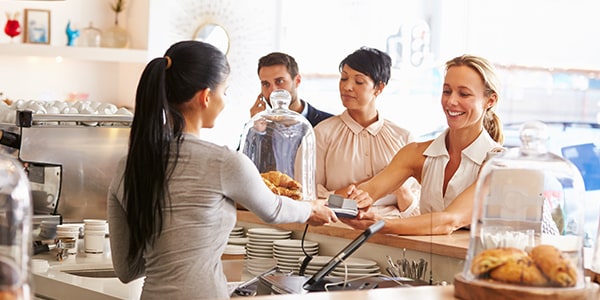 The National Federation of Independent Businesses (NFIB) released today its Small Business Economic Trends for March. It is not a mood lifter. In terms of small businesses optimism, the prospect of continued layoffs, and reduction of capital spending, the report hovered near record bad numbers. With small businesses perhaps needing to continue layoffs in months ahead, and more newly unemployed individuals looking to compete, it's good to keep in mind exactly what departing employees may and may not do in regards to customers.
In addition to the second lowest level of confidence measured in its 35 year history, the NFIB report showed that about 12% of small businesses surveyed said they planned to cut jobs in the next 3 months. About 11% (a record high) reported that they had recently reduced employee compensation.
This means that more small businesses will deal with the unfortunate reality of continued layoffs. Some of those laid off may be looking to start up operations of their own, or may be lucky enough to get a job with a competitor. This can result in conflict over a small business' customers with whom the departing employee may have a relationship.
So, what are the rules of the road?
State competition laws vary, but generally, an ex-employee who joins or starts a competing business may solicit their former customers, provided:
They do not solicit before they leave. An employee owes a duty of loyalty to their employer, and may not solicit customers to do business with the employee's new business before departing from the old one;
They do not use of their old employer's confidential information. An employee may not use confidential information they learned at their old job to solicit former customers to do business with their current job; and
They do not breach any noncompetition agreement. If an ex-employee was under a non-competition agreement that complies with applicable state law, they may not solicit former customers in violation of that agreement. Some states, such as California, are more hostile to noncompetition agreements. Be sure to check your state's laws regarding the enforceability of noncompetition agreements.
You Don't Have To Solve This on Your Own – Get a Lawyer's Help
Meeting with a lawyer can help you understand your options and how to best protect your rights. Visit our attorney directory to find a lawyer near you who can help.
Or contact an attorney near you: