My Employees Got Into a Fight, What Should I Do?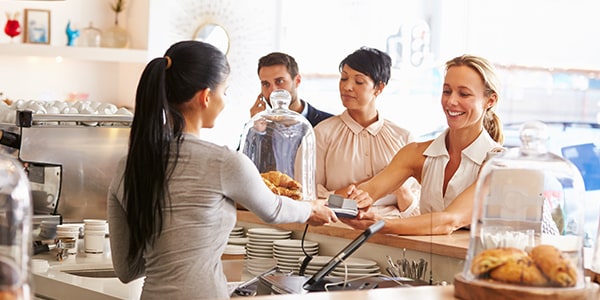 We do our best during the hiring process to screen out potential conflicts and hire staff that we think will get along. That doesn't always work out.
If you've had a verbal or physical altercation between employees, you may be wondering what to do next. Here are a few legal considerations if your employees got into a fight.
Employee Safety
First and foremost, employers must provide a safe working environment for employees. So if a disagreement ended up in fisticuffs, your first priority should be guaranteeing that all of your employees, including those that weren't involved, are safe and secure in the workplace.

What to Do

It's possible that ensuring your personnel feel safe means firing one or more employees. While you may be justifiably concerned that firing an employee in such a charged environment will turn into another scene, if you set the appropriate tone and follow your existing protocols for termination, you should be fine. (You may want to check out these other legal tips for firing an employee.)
Employer (Legal) Safety
Just as important as keeping your team feeling comfortable and cohesive, is avoiding any further legal liability down the line. The easiest way to avoid an employee lawsuit is to have an well-defined dispute resolution policy for your employees.
What to Do

Take a look at your existing policy. It can outline anything from automatic termination for physical fighting, to in-office mediation for personality or business philosophy clashes. As long as all of your employees are on notice about how fights, both verbal and physical, will be handled, they will know what to expect and may be less likely to file a lawsuit over the matter.

If you don't have a written policy, that should be your next priority.

Also, as an employer, you are generally responsible for your employees' actions, even against other employees. So if you knew an employee was dangerous and didn't act properly, you could be liable for some hefty damages.
Last "To Do"

Even having the perfect policy in place may leave an employer guessing as to how he or she should deal with employee conflicts. To make sure you're acting both responsibly and legally, you may want to consult with an experienced employment law attorney near you.
Follow FindLaw for Consumers on Google+.
Related Resources:
You Don't Have To Solve This on Your Own – Get a Lawyer's Help
Meeting with a lawyer can help you understand your options and how to best protect your rights. Visit our attorney directory to find a lawyer near you who can help.
Or contact an attorney near you: