Firing a Worker? 3 Simple Tips That May Prevent a Lawsuit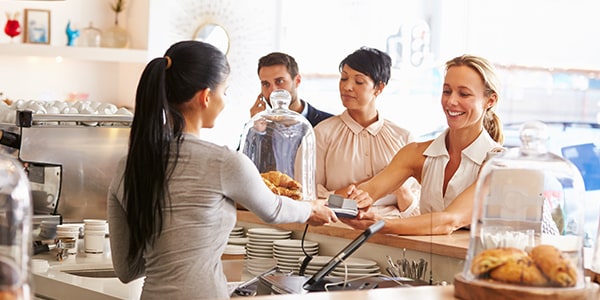 As an employer, sometimes you're left with no choice but to fire a worker.
However, firing a worker improperly can come back to haunt you in the form of a wrongful termination lawsuit. And while you can't control a former employee's decision to pursue legal action, you can certainly make the prospect significantly less appealing by decreasing the odds of any such suit being successful.
Here are three simple tips that may keep fired employees from firing up a lawsuit against you:
Have a clear reason for termination. Although at-will employees can generally be terminated for any reason, giving an employee a clear, articulable reason that he is being fired will prevent him from using his (or his lawyer's) imagination to come up with a reason that may be grounds for a wrongful termination lawsuit. Being able to back up your reason for termination with a paper trail -- i.e., performance reviews, work logs, documented customer or co-worker complaints, etc -- is equally important.
Be very careful with workers who have filed complaints. Firing a worker who has recently filed a complaint about alleged misconduct at your company will look a lot like retaliation against a whistleblower. Even if your reason for firing the worker has nothing to do with his complaint, be sure to tread lightly, and again: Be sure that you can back up the reason for termination with a long paper trail.
Follow your written policies to the letter. Every employer should have an employee handbook setting out the expectations and rules regarding employee conduct. But these policies must be followed and enforced to have any sway in the event of a wrongful termination suit. The simple lesson here: Set clear policies and hold yourself, your managers, and your employees to them.
These three tips are just the beginning. To learn more about the legal issues that may arise when firing a worker, check out FindLaw's section on Employment Termination.
Need legal advice on how your small business should operate? Consult with an experienced business attorney about your options.
Related Resources:
You Don't Have To Solve This on Your Own – Get a Lawyer's Help
Meeting with a lawyer can help you understand your options and how to best protect your rights. Visit our attorney directory to find a lawyer near you who can help.
Or contact an attorney near you: