Is JOBS Act Actually Good For Small Business?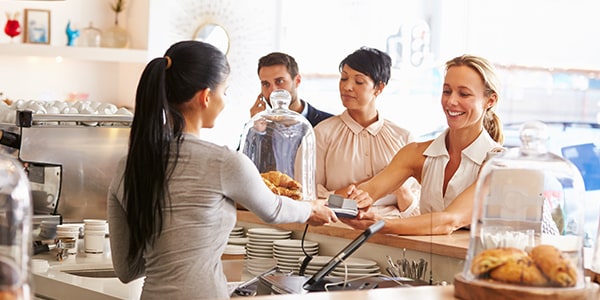 Soon, it will become much easier to be an angel investor or a venture capitalist.
Last week, President Barack Obama signed the JOBS act into legislation. The JOBS Act, or Jumpstart Our Business Act, includes several changes which would greatly impact small businesses and startups.

But while the Act has some key benefits for small businesses, it has some dangers for investors. New investors need to tread cautiously. "Crowdfunding" may be a hot topic for small businesses, but it doesn't come without some caveats.
What is Crowdfunding? Crowd funding is essentially the process of raising money from a group of investors. The JOBS Act turns crowd funding into a source of venture capital, writes Forbes.
Think if it as microfinance, but with equity. There are many online sites that allow investors to pool their funds. The barriers to this, before, were that in order to invest for equity, one had to be an accredited investor. As such, private offerings were only limited to investors who had a net worth over $1 million, without counting their primary residence, or annual (individual) income of $200,000 for the past two years.
Changes in who can invest in private companies. Companies can now sell $1 million of their shares to any investor during a 12-month period. There are limitations, however. An investor cannot participate in a private equity offering in excess of $2,000 or 5% of their annual income or net worth to a single private company, if either income or net worth are lower than $100,000.
Changes in disclosure requirements for private companies. The disclosure rules for private companies have also been simplified. Companies looking for $100,000 or less just need a certification from their CFO that their financial statements are accurate. A professional review but not an audit is necessary for companies looking to raise between $100,000 and $500,000. As for anything above that, the statements must be audited. Furthermore, companies are required to provide their investors with a status update on operations at least once a year.
What dangers does the JOBS Act pose? Obviously, many are worried that the lower disclosure standard will have repercussions on investors. The relaxed regulations will certainly create some buzz, but the old regulations were there for a reason, in the first place. There is a risk attached to equity investment. Not everyone can be a VC. Venture capitalists often enjoy the privilege of managing the startup's operations by sitting on the board. They also have the advantage of well drafted term sheets from high-priced lawyers.
While there will be some investors who lose money in the crowdfunding frenzy, overall the JOBS Act opens the door to a variety of funding options. It could be the boost that some small businesses needed. And who knows? It could help launch the next Facebook!
Related Resources:
You Don't Have To Solve This on Your Own – Get a Lawyer's Help
Meeting with a lawyer can help you understand your options and how to best protect your rights. Visit our attorney directory to find a lawyer near you who can help.
Or contact an attorney near you: