Obama Health Care Speech: Small Business Excerpts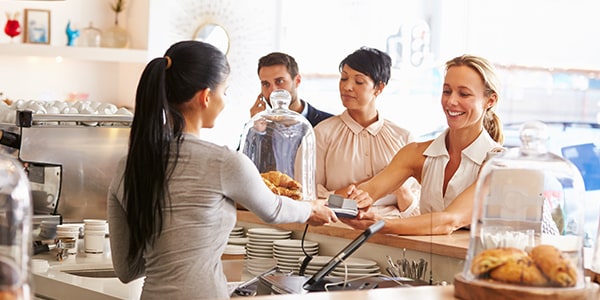 After much anticipation, President Obama delivered his speech on health care reform to a joint session of Congress last night. And what things did small businesses take note of during his address?
Here are some direct quotes from President Obama's speech that relate to health care reform and small business:
"We spend one-and-a-half times more per person on health care than any other country, but we aren't any healthier for it."
"The plan I'm announcing tonight would meet three basic goals: It will provide more security and stability to those who have health insurance. It will provide insurance to those who don't. And it will slow the growth of health care costs for our families, our businesses, and our government."
"If you strike out on your own and start a small business, you will be able to get coverage. We will do this by creating a new insurance exchange - a marketplace where individuals and small businesses will be able to shop for health insurance at competitive prices."
"For those individuals and small businesses who still cannot afford the lower-priced insurance available in the exchange, we will provide tax credits, the size of which will be based on your need."
"Under my plan, individuals will be required to carry basic health insurance - just as most states require you to carry auto insurance."
"...businesses will be required to either offer their workers health care, or chip in to help cover the cost of their workers. There will be a hardship waiver for those individuals who still cannot afford coverage, and 95% of all small businesses, because of their size and narrow profit margin, would be exempt from these requirements."
"...the plan I'm proposing will cost around $900 billion over ten years..."
"I am not the first President to take up this cause [of health care reform], but I am determined to be the last."
Related Resources:
You Don't Have To Solve This on Your Own – Get a Lawyer's Help
Meeting with a lawyer can help you understand your options and how to best protect your rights. Visit our attorney directory to find a lawyer near you who can help.
Or contact an attorney near you: