Obama's Budget: A Big Leg Up For Small Businesses?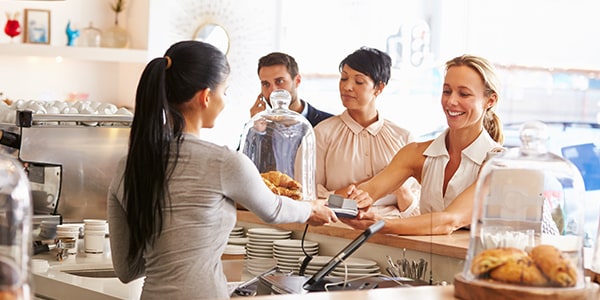 Not surprisingly, President Obama's recently released budget proposal for fiscal year 2011 has elicited polarized views from the business community. He's beginning to stand up to Wall Street and large corporations, at least rhetorically, while promising much-needed relief for small to mid-size businesses (US News).
Beyond the president's expected populist stance, however, are a few arguably substantive budget proposals for Main Street:
A few other budget provisions also might help small businesses, including the proposal to make the R&D tax credit permanent and a proposal to allow businesses to carry back operating losses.
Related Resources:
Content For You