Obama's Small Biz Tax Cuts Explained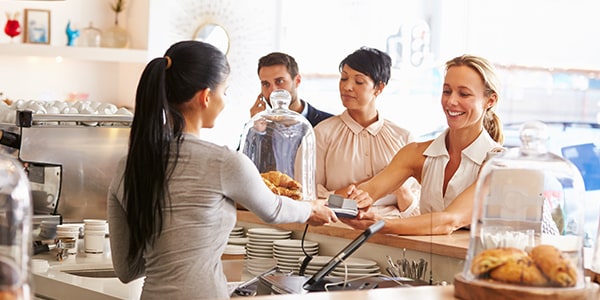 As part of his re-election campaign President Obama has been talking about his commitment to small business and the tax cuts he's gotten during his term. When he says it, there are 18 small business tax cuts passed during his administration.
Like most campaign talk, those numbers are somewhat inflated. Obama counts tax extensions and renewals as separate measures, reports CNN.
All in all there were 14 unique tax breaks for businesses and 5 of them are still in effect. The real question is whether that was actually good for small business.
As president, Obama passed the JOBS Act, the Affordable Care Act, and the Small Business Jobs Act, all of which provided some measure of support to small businesses.
Benefits included lower tax burdens, more available deductions, lower penalties for tax filing, and credits to help cover necessary expenses. Of those there are still a few credits and deductions on the books although many have lapsed.
In his campaign material Obama has some concrete examples of his plans for the future which could benefit small business, summarized by Business News Daily.
Among them is a plan to extend tax credits for hiring, eliminate capital gains tax for small businesses, simplify taxes for small businesses, and permanently increase the deductible amount for startup business expenses.
Not to be left in the cold, Romney also has some plans for improving life for the nation's business owners.
While his proposals aren't as concrete, Romney wants to reduce taxes and regulation that slow down on job creation, reduce the overall corporate income tax rate, and repeal the Affordable Care Act. His website indicates that he would replace it with a different health care reform plan that is still unspecified.
While Romney's proposals are business based, they aren't targeted to small business. It appears that any benefit to small businesses would be incidental to an overall business-friendly attitude.
Perhaps that's why a new poll shows Obama is seen as more friendly to small businesses among independents, according to The Washington Post.
If you're a small business owner, the next president's attitude toward business should be important to you so get all the information you can before you cast your vote in November.
Related Resources:
You Don't Have To Solve This on Your Own – Get a Lawyer's Help
Meeting with a lawyer can help you understand your options and how to best protect your rights. Visit our attorney directory to find a lawyer near you who can help.
Or contact an attorney near you: