Our Top 10 Small Business Legal Stories of 2013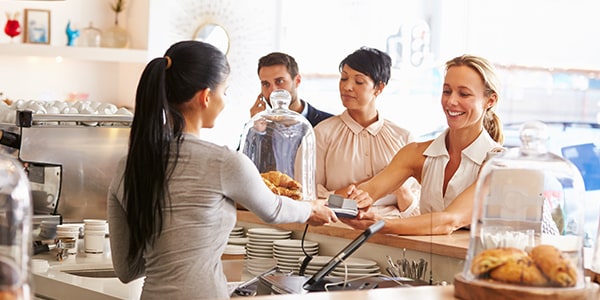 This year, the most popular small business legal issues on our Free Enterprise blog involved employment law. From asking for doctor's notes to conducting legal exit interviews, our business-minded readers seemed most hungry for guidance on how best to manage employees.
That's not to say we didn't cover other major legal issues affecting entrepreneurs, including small business cyberattacks and the delay of Obamacare's employer mandate.
Still, some stories resonated more than others. Here are the Top 10 Free Enterprise posts of 2013:
Is there a post you particularly loved that didn't make the cut? Tweet it to us at @FindLawConsumer.
Follow FindLaw for Consumers on Google+.
Related Resources:
Content For You