Premises Liability: 5 Tips For Businesses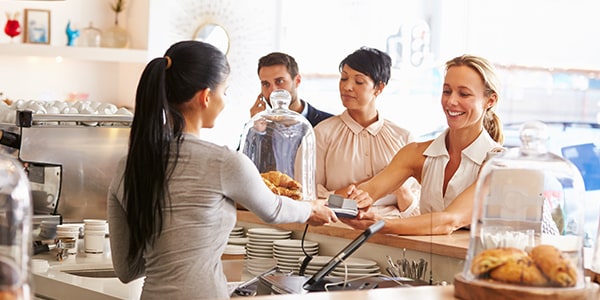 A dry ice "bomb" explosion occurred in a trash bin late Tuesday afternoon at Disneyland, resulting in an evacuation from Toontown.
The dry ice was concocted in a plastic bottle that was placed in the trash can. The explosion was confined to just the can. According to the Anaheim Police Department, in a report from the Los Angeles Times, this is not an uncommon occurrence.
Fortunately, nobody was injured from this blast, and the general Toontown area was reopened again to park visitors two hours later. But what responsibility would Disneyland have had, if someone were to be hurt? Here are 5 things business owners should know about liability on their premises.
1. What is premises liability? In general, premises liability is the legal theory that holds the owners of the property responsible for accidents and injuries that occur on that property.
2. The status of the visitor is important. While this varies by state, there are different standards for what you owe to different types of visitors. They are usually categorized as an invitee, a social guest, a licensee, or trespasser. A trespasser, for example, has no permission to be on that property and there is less of a responsibility (if any, at all) toward them. While, a invitee is someone who is expected to be on the property and therefore more is owed to them.
3. Businesses are generally not responsible for crimes. For example, if someone at Disneyland had assaulted another park go-er on his own volition, Disneyland itself would not be held liable. There are exceptions to this, however. In cases where the owner of the premises should have anticipated that a crime might occur, but didn't take active measures to prevent it, they could be held responsible for the actions.
4. You have a duty to continually inspect. Even if a dangerous condition on your premises was unknown and entirely not your fault, you could be held liable if it is determined that you should have known about it.
5. Be careful if there are children on your property. A landowner's duty to those on his premises is heightened if it is known or anticipated that children will likely be drawn to the property by something on it. This is called the attractive nuisance doctrine. One good way to ensure that it isn't a problem is to provide proper, simple (simple enough for children to comprehend) warnings are placed on the premises.
Related Resources:
You Don't Have To Solve This on Your Own – Get a Lawyer's Help
Meeting with a lawyer can help you understand your options and how to best protect your rights. Visit our attorney directory to find a lawyer near you who can help.
Or contact an attorney near you:
Content For You