Pro Arctic Laser: Violation of Lightsaber Copyright?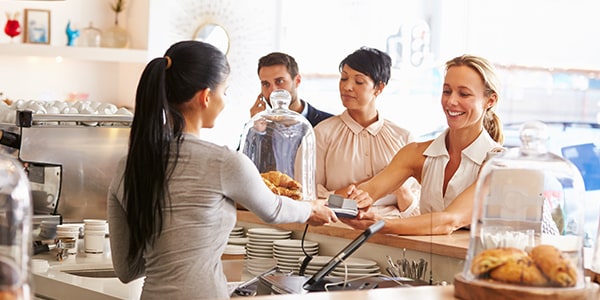 "Your father's lightsaber. This is the weapon of a Jedi Knight. Not as clumsy or random as a blaster; an elegant weapon for a more civilized age. For over a thousand generations, the Jedi Knights were the guardians of peace and justice in the Old Republic. Before the dark times... before the Empire. -Obi-Wan to Luke, Star Wars: Episode IV - A New Hope
The Lightsaber has been an iconic weapon of the future for a generation. But if the future is now, can LucasFilm stop a similar device from being sold? The Spyder III Pro Arctic series laser from Wicked Lasers, is a Lightsaber-Like laser device which comes with the warning that "At close range, this Class 4 beam will cause immediate and irreversible retinal damage." While the device does not say lightsaber, the resemblance is strong.
Needless to say, George Lucas and notoriously trademark / copyright sensitive Lucasfilm Ltd. were not happy about the device. Lucasfilm Ltd. sent a cease-and-desist letter to Wicked Lasers. The letter, provided to CNN by Wicked Lasers, states, "It is apparent from the design of the Pro Arctic Laser that it was intended to resemble the hilts of our Lightsaber swords, which are protected by copyright ..." The letter goes on to claim that the device is not only a violation of copyright, it is dangerous. This seems supported by the manufactures website.
"This laser possesses the most burning capabilities of any portable laser in existence," touts the Web site that sells the device, WickedLasers.com:
Warning: Extremely dangerous is an understatement to the power of 1W of laser power. It will blind permanently and instantly and set fire quickly to skin and other body parts, use with extreme caution and only when using the included eye protection. Customers will be required to completely read and agree to our Class IV Laser Hazard Acknowledgment Form.
Lucas owns the Lightsaber trademark. However, because Wicked Lasers is not using the term Lightsaber, trademark law does not apply. Instead Lucusfilm is arguing that Lightsabers are protected by copyright, as "original works of authorship." Copyright covers literary, dramatic, musical, artistic, and certain other intellectual works, both published and unpublished.
Under the 1976 Copyright Act, the owner of copyright has the exclusive right to reproduce the copyrighted work, to prepare derivative works, to distribute copies of the copyrighted work, to perform the copyrighted work publicly, or to display the copyrighted work publicly. It is under this principle that Lucasfilm would argue that Wicked Lasers has violated their copyright.
However, Steve Liu, CEO of Wicked Lasers in Hong Kong, said the case is has been greatly exaggerated. At the moment they have not stopped selling the device. "Most people feel it's kind of ridiculous ...," Liu said.
Related Resources:
You Don't Have To Solve This on Your Own – Get a Lawyer's Help
Meeting with a lawyer can help you understand your options and how to best protect your rights. Visit our attorney directory to find a lawyer near you who can help.
Or contact an attorney near you: