Retaliatory Discrimination Tops the EEOC's List of Worker Complaints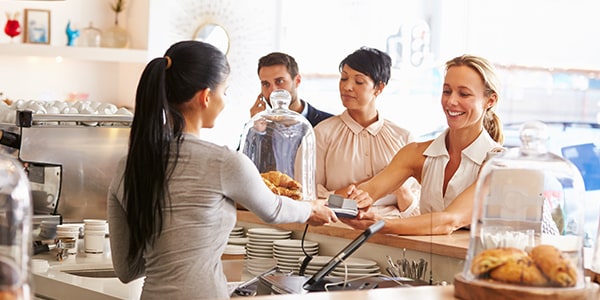 The Equal Employment Opportunity Commission releases a report every year detailing the various types of discrimination claims workers made. The 2015 report came out last week, and the EEOC says that retaliation claims were the most commonly cited reason for workplace discrimination last year and, thus, the greatest concern for workers.
So what is workplace retaliation and what can you do to avoid making the same mistake as many employers who faced EEOC retaliation complaints last year?
What Is Workplace Retaliation?
Retaliation in the workplace is when a worker makes some sort of complaint about conditions, harassment, or company compliance issues -- among other possibilities -- and the employer punishes the employee for speaking up. Many large companies have hotlines or other anonymous sources set up so that a worker can safely make a complaint without facing retaliation.
On a personal level you may find it very difficult not to react to complaints in a retaliatory fashion. Even if the employee is right about what is wrong, you may find yourself blaming the person for their complaints and changing your approach to the worker personally. Don't do it or you will join the many employers who have had to answer to the EEOC and their employees, and pay out.
EEOC Recoveries 2015
According to the EEOC, the year-end data shows 39,757 retaliation charges, making up 45 percent of all private sector charges filed with the agency. It is currently seeking public input on its proposed update of enforcement guidance addressing retaliation and related issues.
"Over the past year, EEOC removed barriers to hire and obtained relief for thousands of people facing retaliation, unfair pay, harassment, and other forms of discrimination," said EEOC Chair Jenny Yang. "At the same time, we demonstrated our strong commitment to working with employers to voluntarily resolve charges of discrimination by achieving the highest mediation and conciliation success rates in our history."
Consult With Counsel
If you are worried about a retaliatory discrimination claim or would like to set up a system in your office that makes it safe and easy for workers to share their concerns, consult with counsel. An attorney can help with many aspects of business operations, from employment to taxes to heading off lawsuits at the pass.
Follow FindLaw for Consumers on Google+.
Related Resources:
You Don't Have To Solve This on Your Own – Get a Lawyer's Help
Meeting with a lawyer can help you understand your options and how to best protect your rights. Visit our attorney directory to find a lawyer near you who can help.
Or contact an attorney near you: