Riot Games Sued for Pay Disparity, Sexual Harassment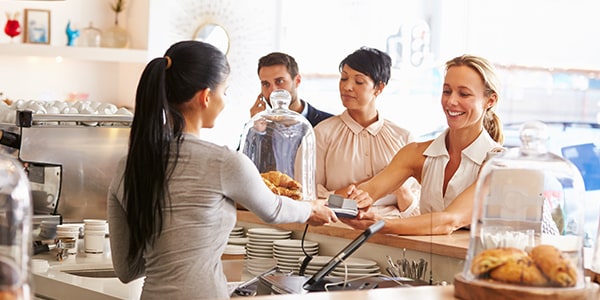 Riot Games, the video game developer behind megahit League of Legends, has been hit with a proposed class action lawsuit by two female employees, one current and one former, for sexual harassment, discrimination, and violation of California's Equal Pay Act. This comes on the heels of a massive expose by Kotaku which details a strong sexist culture that puts "bro's before ho's" in a company that is over 80% male.
Relentless Sexual Overtones Creating Hostile Work Environment
The lawsuit claims that there is a "custom and practice" in which women are paid less and assigned lesser positions. But added on to that, it claims women are subjected to a male-oriented culture of sexual harassment.
Plaintiffs claim that women are objectified and degraded, forced to be repeatedly subjected to crude sexual jokes, unwanted pictures of male genitals, and comments regarding who in the office would like to have sexual relations with them. Further, they claimed that they were threatened with termination if they came forward with their complaints to Human Resources. These assertions were affirmed by many anonymous sources in Kotaku's lengthy online article, "Inside The Culture of Sexism at Riot Games."
California Equal Pay Act
One of the lawsuit's claims arises out of the California Equal Pay Act. This act, which applies to all employees, requires equal pay among employees doing substantially similar work, regardless of gender, race, or ethnicity. But this claim can be tough to prove. "Substantially similar" is a very ambiguous term, and unless two or more people in the same office are doing the exact same job with the same clients, companies have a good chance at justifying the pay gap. Another reason that claims under this act can be hard to prove is due to the various affirmative defenses, such as seniority, merit, or being able to attribute to differential to something other than the protected class.
An Industry Rampant With Sexual Harassment
Sexual harassment in the video game industry has been apparent for decades. It's not surprising, given the sexist nature and sexual exploitation evident in many of the most popular games. In fact, the National Center on Exploitation (NCOSE) claimed that Steam, a video game distribution platform, is one of the most heinous culprits. One of its games, House Party, has sexual coercion as part of the game strategy, with users being able to employ such tactics as blackmail, assault, intoxication, and deception. Good thing we are dealing with a virtual world. In reality, that would be rape. Therefore, courts may take a very close look at this case, in light of the industry's history.
If you feel that there may be some documents or culture in your company that pose similar issues of pay disparity or sexual harassment, contact an employment defense lawyer. Getting ahead of these issues can save your company a lot of time, money, and hassle. The #MeToo movement is on the rise, and you don't want to get caught in the eye of the storm.
Related Resources:
You Don't Have To Solve This on Your Own – Get a Lawyer's Help
Meeting with a lawyer can help you understand your options and how to best protect your rights. Visit our attorney directory to find a lawyer near you who can help.
Or contact an attorney near you: