Risks and Returns of Litigation Finance as an Investment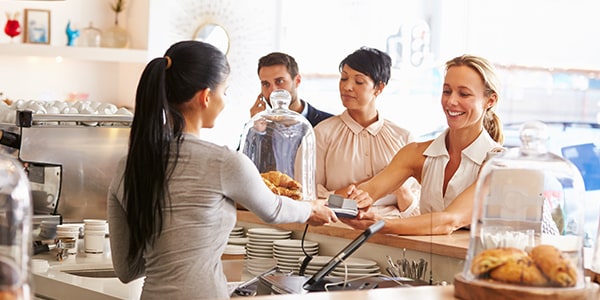 You're in business so you find investment opportunities interesting and are curious about this thing called litigation finance. What exactly is it and how risky is this investment?
Litigation finance is investing in lawsuits and, depending on the outcome, collecting a portion of judgments or settlements. Like any investment opportunity, it comes with risks and the better you understand litigation finance the better equipped you'll be to determine if it's for you.
Crowdfunding Everything
Today we can crowdfund almost anything, seeking investment from interested individuals and entities who sponsor projects, everything from tech startups to artistic endeavors to lawsuits. Litigation finance is a kind of legal crowdfunding, although the crowd may be as little as a single investor.
The most prominent recent example of this is Hulk Hogan's defamation case against Gawker in Florida, which led to the media company defendant's bankruptcy. Peter Thiel, a Silicon Valley billionaire, sponsored Hulk Hogan's defamation case against Gawker. He paid for the expenses, about $10 million reportedly, and when a Florida jury awarded Hulk Hogan over a hundred million dollars, Thiel's investment paid off. Gawker soon after went bankrupt and the litigation financier was probably thrilled.
But Thiel was atypical as litigation financiers go because he had a personal stake in the fight and that is what inspired him financing the lawsuit. He was making the media company pay for outing him in the past. Assuming revenge is not your motivation, why would you invest in litigation?
Risks and Returns
Litigation is a risky investment because you could get nothing. But plenty of lawyers have built careers on this kind of gamble, and made fortunes. Many lawyers take cases on contingency, paying expenses for litigations that they can only collect on if they win money for clients. Even then, lawyers are limited by state law on what percentage of client settlements or judgments they can collect.
The same is not true for a non-lawyer investing in a litigation, which means that theoretically an investment might yield a very high return on investment, not limited by the law. The risk of course is that, as a non-lawyer, you may be unable to assess the merits of case or the investment itself. You won't find much guidance on litigation finance but plaintiffs' lawyers have been in this business a while, long enough that some have gotten in trouble.
Talk to a Lawyer
If you are approached with an investment opportunity of any kind, take your time, do the research, and get guidance from a lawyer. Attorneys are even better at preventing problems before they happen than resolving them once they have occurred.
Follow FindLaw for Consumers on Google+.
Related Resources:
You Don't Have To Solve This on Your Own – Get a Lawyer's Help
Meeting with a lawyer can help you understand your options and how to best protect your rights. Visit our attorney directory to find a lawyer near you who can help.
Or contact an attorney near you:
Content For You