SBA Fee-Free Business Loans: Act Fast!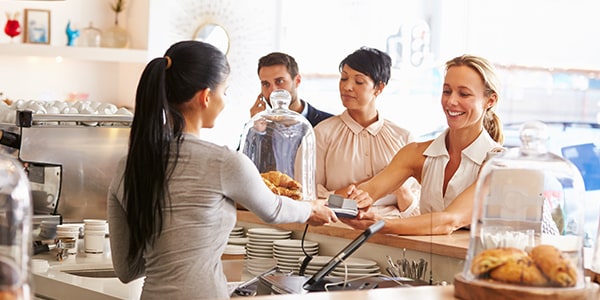 What can a small business use to weather the current economy? How about zero loan fees. And a 90% guarantee on certain loans. That's right small business super stars, these features may be available to your company, courtesy of the Small Business Administration (SBA). And just like all good things, you'll have to act fast before this one runs out...
The American Recovery and Reinvestment Act (ARRA) passed in 2009 set aside $375 million for the SBA to guarantee up to 90% of certain loans and eliminate loan fees. The initiatives have been gaining popularity with SBA having used 55% of the funds already.
If Congress does not approve an extension, the SBA-backed loans will sunset in November or December. Then from 90%-backed loans, loans will be backed 75% to 85%... a considerable difference that will make loans less of a possibility for certain small businesses. And when the clock strikes on the SBA loan incentives, it will also add a 2-3% loan guarantee fee for small businesses.
November might feel a whole season away, especially considering you haven't spotted Thanksgiving decorations for sale in stores just yet. But your small business should be aware that the loan approval process can take 4 months to complete. Which makes now a good time to start applying.
The Wall Street Journal suggests 6 Ways to expedite the SBA loan process:
Be ready with the past 3 years' tax returns and current financial statements
Choose an SBA-preferred lender
Find a lender that fits with your business type
Apply to a few lenders so that even if one bank rejects the loan, you'll still have a shot at getting approved
Offer more than the required 10% down payment to help approval
Get help from a business advisor or volunteer professional affiliated with SCORE
Related Resources:
Content For You