SBA Raises Surety Bond Limit to $5 Million- How Surety Bonds Work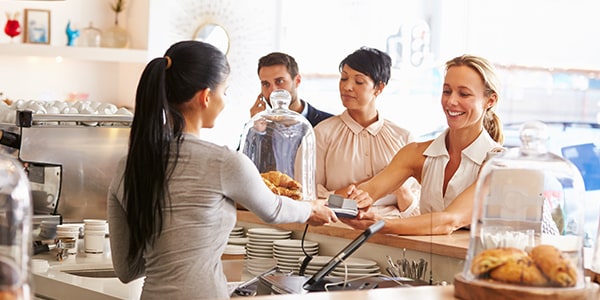 Friday, the US Small Business Administration (SBA) raised the limit for SBA backed surety bonds for small businesses from $2 million to $5 million. With the increased limit, the SBA hopes more small businesses will be able to compete for larger public construction and service contracts.
Surety bonds are like insurance -- they guarantee to the party hiring a contractor that the contractor will not default on the contract or fail to perform. They are vital for bidding on and winning a wide array of government contracts.
Even with Friday's increased limit on SBA guarantees of surety bonds, contractors don't go straight to the feds for surety bonds. Surety bonds are underwritten by insurance companies. They are sold through bonding agents. For qualifying small businesses, the SBA provides the insurance company a guarantee of between 70% and 90% of the surety bond. As announced in the SBA's press release, the SBA will now guarantee surety bonds of up to $5 million ($10 million for certain federal projects).
Having the government back bigger surety bonds won't, in and of itself, mean that small businesses get those surety bonds. As the South Florida Business Journal recently pointed out, the biggest hurdle to getting a surety bond can be having the business' financial information organized properly for the insurer to agree to underwrite a surety bond.
Hopefully, however, increased government backing of surety bonds will entice insurers to bond the small businesses who are prepared to put their best foot forward for upcoming municipal, state and federal infrastructure projects.
Content For You