Employer Sues Over Obamacare Mandate Delay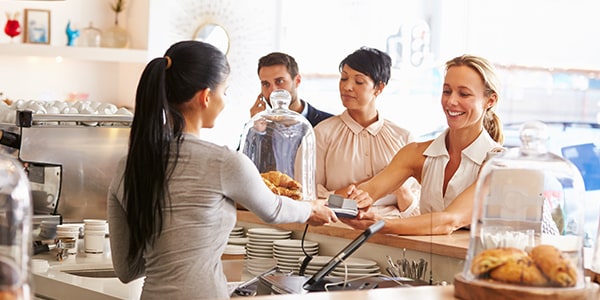 A Florida business owner is suing over Obamacare's employer mandate delay, after allegedly spending substantial time and resources preparing to be ready by the original 2014 deadline.
Larry Kawa, an orthodontist from Boca Raton, had a suit filed on his behalf by the public interest firm Judicial Watch on Tuesday, alleging that "the delay harmed [his] business," The Daily Caller reports.
Are suits like Kawa's even possible?
Compensation for Trying to Comply?
In July 2013, the Obama administration announced that it would be allowing businesses extra time "to comply with the new rules" by pushing the enforcement of Obamacare's employer mandate back to 2015.
According to The Daily Caller, Kawa's business employed 70 full-time employees, so he will eventually be subject to Obamacare's employer mandate in 2015, including providing them with a minimum level of health insurance coverage.
Ironically, Kawa is pushing the federal suit against Secretary of the Treasury Jack Lew and Internal Revenue Service (IRS) Director Daniel Werfel because he feels that he spent time and money trying to comply with the law.
Kawa told reporters Tuesday that President Obama and his administration "moved the goal posts" on him once he spent $5,000 in legal fees in preparation to comply with the employer mandate, reports The Daily Caller. He believes that entitles him to sue.
Does Kawa Have Standing?
As in any federal case, an employer plaintiff needs standing -- a concrete, remediable injury -- to sue the government for a change in regulations.
In addition, the Administrative Procedure Act (APA) allows parties to sue regulatory agencies like the IRS or the Department of the Treasury only when an agency's decision is:
In excess of that agency's authority (given by Congress),
Illegal or in conflict with laws, or
Employers seeking to sue over the mandate delay will have to prove:
That costs incurred preparing for the employer mandate are actually losses that grant standing, and
That either the IRS or the Department of the Treasury were either irrational or out of bounds when they pushed the date back.
In all likelihood, the justification given by the Obama administration -- to give employers time to comply -- is enough of a rational basis that Kawa's suit and others like it are unlikely to succeed. The suit was filed in the U.S. District Court for the Southern District of Florida.
Follow FindLaw for Consumers on Google+.
Related Resources:
You Don't Have To Solve This on Your Own – Get a Lawyer's Help
Meeting with a lawyer can help you understand your options and how to best protect your rights. Visit our attorney directory to find a lawyer near you who can help.
Or contact an attorney near you: