SBIR - The Small Business Innovation Research Program: Venture Capital and Eligibility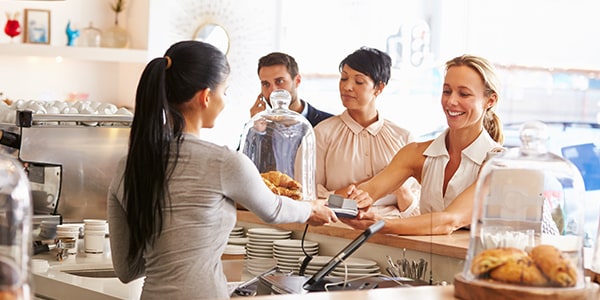 Lately we've heard much talk about the government attempting to spur innovations in energy and health care technologies. One way the federal government encourages innovation in specific areas of technology is through the Small Business Innovation Research Program (SBIR). Now, venture capital backed companies want access to the program as well. Here are some basics about the SBIR program and who is eligible to participate.
As the Wall Street Journal reports, companies backed by equity investors (typically venture capitalists or angel investors), and their investors, want some stimulus from the Small Business Administration. They want SBA assistance that is typically reserved for non-venture capital backed companies. Specifically, they would like a federal seed fund to back early stage equity investment in start-ups, tax credits, and perhaps most importantly, more access to the SBIR program.
The SBIR program is a highly competitive award system set up to fund small businesses to propose and perform specific research and development that meets stated needs of the different agencies within the federal government. It contemplates three phases: Phase 1 to study feasibility for up to 6 months with an award of up to $100,000; Phase II for up to 2 years of development with an award of up to $750,000; and Phase III commercialization through non-SBIR money.
Participating agencies, who select recipients and provide the funds, include: Department of Agriculture, Department of Commerce, Department of Defense, Department of Education, Department of Energy, Department of Health and Human Services, Department of Transportation, Environmental Protection Agency, National Aeronautics and Space, Administration National Science Foundation and Department of Homeland Security.
Investor backed companies would like to change who is eligible for SBIR awards.
As it stands, to be eligible for SBIR awards, a business must:
have no more than 500 employees;
be 51% owned by individuals who are US citizens or permanent residents (or if publicly owned, with 51% voting shares owned by such individuals); and
operate for profit, with a place of business located in the United States, operating primarily in the US or which makes a significant contribution to the US economy through taxes or use of American products, materials or labor.
As it stands, a small business can be majority owned by a venture capital company and still qualify, as long as that venture capital company itself operates for-profit, is 51% owned by individuals who are US citizens or permanent residents, and the awardee plus any affiliates have fewer than 500 employees. This change was added in 2005. Venture backed companies now want SBIR eligibility for companies owned by large venture capital companies and institutional investors.
Small businesses without venture funding fear allowing equity backed companies into the SBIR program would prevent it from serving its purpose of spurring innovation from small businesses with ideas but no money. As one such small business owner who won an SBIR award told the Wall Street Journal, venture backed companies, "can create a competitive posture that would squash us like an ant."
You Don't Have To Solve This on Your Own – Get a Lawyer's Help
Meeting with a lawyer can help you understand your options and how to best protect your rights. Visit our attorney directory to find a lawyer near you who can help.
Or contact an attorney near you: