DOJ Indicts Man Who Manipulated US Markets With False Tweets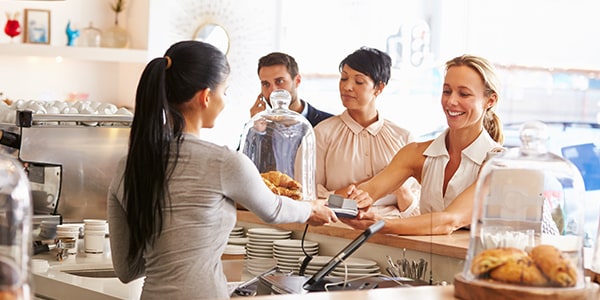 The Department of Justice indicted a Scottish man who manipulated financial markets by tweeting false company information that impacted stock prices. The man acted on the false info to make trades but did not make much because he waited to long to sell his stock, reports Ars Technica.
The Scottish man, James Alan Craig, 62, did not make much on the scheme, authorities say. He did, however, undermine confidence in American markets. He also did manage to move the markets based on false info he tweeted from two fake market research firm accounts he created on the social network Twitter.
Limited Payoff
By copying the logos of established market research firms into his fake Twitter accounts, Craig was able to give the impression via tweet that companies were struggling simply by publishing false information. He tweeted about eight times in a 90-minute span about a false investigation of a Bay Area sound technology company, contributing to the stock's 28 percent plummet. The SEC halted trading that day but Craig still managed to pick up 300 shares at a reduced rate.
The next day, Craig applied similar tactics with a different fake market research firm account tweeting false information about an invented investigation of another company in order to pick up stock at a reduced rate. He used his girlfriend's day trading accounts to make the stock purchases.
But ultimately the return on these investments was limited. Craig made only about $100 on the false trades, as he waited too long to sell, according to the Securities and Exchange Commission. "Craig's conduct, however, caused harm to the US markets and investors by triggering significant stock price drops, which undermine investor confidence," states the SEC filing.
Big Penalties
According to the SEC, the false tweets caused $1.6 million in damages to shareholders. The DOJ said the indictment of James sends a message to all would-be fraudsters, wherever they may be.
"The allegations in this indictment describe a significant stock price manipulation committed through the use of social media," said Acting US Attorney Brian Stretch. "This prosecution makes clear that we will find and prosecute those who commit fraud on our stock exchanges, by any means, no matter where they reside."
James is not yet in custody and his whereabouts are not publicly known.
Follow FindLaw for Consumers on Google+.
Related Resources:
You Don't Have To Solve This on Your Own – Get a Lawyer's Help
Meeting with a lawyer can help you understand your options and how to best protect your rights. Visit our attorney directory to find a lawyer near you who can help.
Or contact an attorney near you: