Second Yelp Lawsuit Claims Attempts to Extort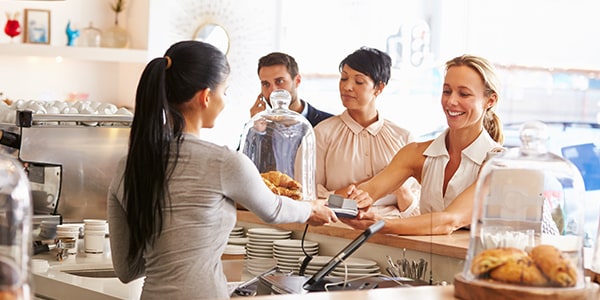 Yelp is not just the hottest review site, its also gaining notoriety in the news with recent lawsuits filed against it. ABC News reports that within weeks of the Yelp lawsuit filed by a veterinary hospital, another lawsuit has been filed by a California day spa against Yelp. We write about the Yelp lawsuit filed by the animal hospital in a previous post. Both lawsuits claim that the online review site tried to exort money in the form of advertising from them. The plaintiffs claim that Yelp did this by offering to take down possibly defamatory reviews of their small businesses only if they agreed to pay advertising fees.
The owner of D'Ames Day Spa, Ms. Christine LaPausky, claims that Yelp tried to extort money from her business in the form of monthly advertising subscriptions. According to ABC News, the lawsuit alleges: "Yelp thus capitalizes on the presumed integrity of the Yelp.com ratings system to extort business owners to purchase advertising." The lawsuit was filed in the U.S. District Court of California last Wednesday.
In response to both lawsuits, Yelp's CEO Jeremy Stoppelman wrote on Yelp's company blog that the lawsuits are "meritless". We wrote about Mr. Stoppelman choosing to address these lawsuits on the company blog in another previous post. While he made it clear that advertising does not affect affect the content on their site with the exception of the sponsored review at the top of each page, many small business owners are getting more leery about Yelp.
Mr. Stoppelman claims that these lawsuits are the result of public knowledge of his company's growth and financial backing. He wrote that many small business owners who are confused by Yelp's business model may be getting misinformed by attorneys: "These misconceptions are also fueled by lawyers, who may have heard about Yelp's recent financing round and may be seeking a share."
Whatever the case may be, lawsuits are piling on for the review site. Small business reviews on Yelp are reportedly checked over by an automated algorithm that helps filter the reviews. Though many want to know more about what goes on under the hood, it does not seem like Yelp will be spilling the beans about that algorithm any time soon.
For more information about Yelp and online reviews about small businesses, please visit our Related Resources links.
Related Resources:
You Don't Have To Solve This on Your Own – Get a Lawyer's Help
Meeting with a lawyer can help you understand your options and how to best protect your rights. Visit our attorney directory to find a lawyer near you who can help.
Or contact an attorney near you: