Small Business Lending Fund Act Passes House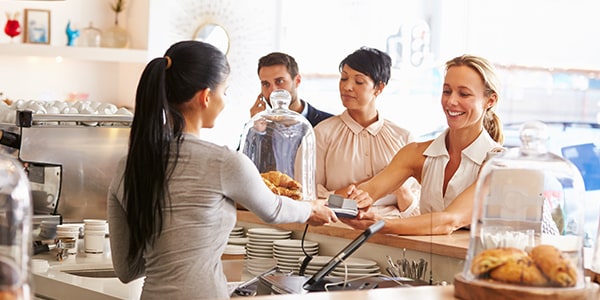 The House passed the Small Business Lending Fund Act (SBLF) last week by a vote of 241-182. The legislation, H.R. 5297, is designed to provide an incentive for community banks to increase small-business lending. An increase of small-business lending aids small businesses by increasing their access to capital. The bill will now be taken up by the Senate, where it faces a questionable future.
To get access to the new lending, banks would submit a plan for how the plan to use the infusion of captial. The legislation is designed with incentives to get banks to lend to small businesses. However the prospect of SBLF passing the Senate remains slim. Senate Republicans have branded SBLF as another bank bailout, "TARP Jr.," according to Representative Scott Grarrett of New Jersey. One point of contention: the bill does not require banks to lend to small businesses, it only creates an incentive.
The legislation would establish a new $30 billion lending fund to improve access to capital by increasing small business lending from community banks. Proponents of the bill say this will result in $300 billion in new credit and lending to entrepreneurs. According to estimates of the non-partisian Congressional Budget Office, the lending fund would bring in a profit of $1.1 billion to taxpayers, which would be used to reduce the deficit.
"As our most prolific job creators, small businesses will be central to the recovery of the U.S. economy," said Rep. Nydia M. Velazquez, the Chairwoman of the House Committee on Small Business. "However, for entrepreneurs to expand and create jobs, they need access to financing. The measure we approved today will make both credit and equity capital available for small firms."
Related Resources:
You Don't Have To Solve This on Your Own – Get a Lawyer's Help
Meeting with a lawyer can help you understand your options and how to best protect your rights. Visit our attorney directory to find a lawyer near you who can help.
Or contact an attorney near you: