5 Tips for Starting a Home-Based Business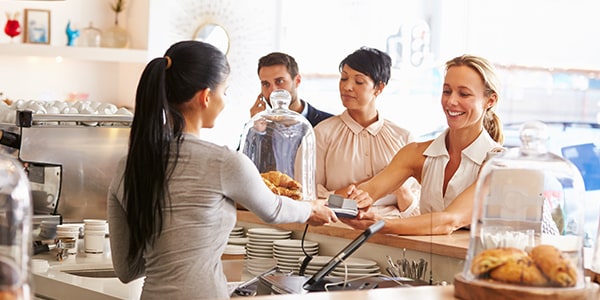 With so much technology at our fingertips, more employees are working from home (and anywhere with WiFi) than ever before. But what if you're thinking of taking telecommuting to the next level, and starting your own business out of your home? Seems simple enough, right?
Not so fast, my friend. Between neighborhood zoning laws and tax deductions, there are quite a few legal considerations to take into account before your home business takes flight. Here are the most important:
1. Do Zoning Laws Apply to a Home Business?
From City zoning ordinances to HOA regulations to nosy neighbors, you might want to find out if a home business is even legal where you live. Most residential neighborhoods have restrictions on businesses, even those run quietly out of a home.
2. How to (Legally) Start a Homemade Food Business
It's one thing working over the internet. It's quite another working over a stove in your kitchen and then taking food products out onto the market. Beyond the regulations that could apply to any home business, you may need to open up your house to inspection just like any restaurant, bar, or cafe serving food.
3. 3 Things to Know Before You Sell Homemade Goods
Let's say it's not your baked goods for sale, but clothing, cabinetry, or car parts -- could you still be subject to the same regulatory restrictions and obligations? Possibly. So you're probably best off obtaining a business license and investing in liability insurance for your home business, no matter what your industry.
4. Can I Lose My Home in a Business Lawsuit?
Normally, corporate structures and "homestead laws" protect homes in a business lawsuit. Could that change if your home is your business?
5. 5 Must-Dos If You Operate a Home Business
Hopefully we haven't scared you off your home business dreams. If you're ready to get started, follow these five steps, and be sure to contact a local commercial attorney for help.
Related Resources:
Content For You