Steps to Close Your Business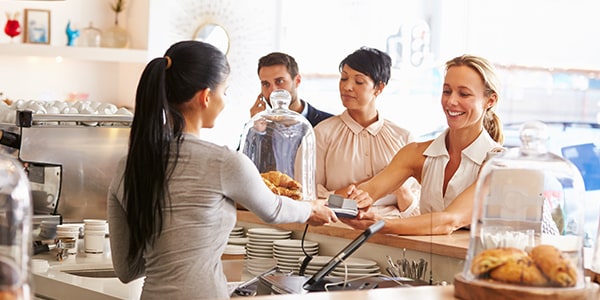 Shutting down your business may be one of the most difficult decisions you will ever make.
You may be closing your business down for a variety of reasons such as financial, retirement, or because you simply lost interest. Regardless of the reason, you will need to meet certain legal steps to properly unwind your business.
Here's a general overview of the steps to follow to close your business:
Close the Business As Required by Your Business Articles
Sole proprietors do not need to worry about this. But if your business is a general partnership or other structure, you may need to follow the procedures spelled out in the written agreement, articles of incorporation, or bylaws.
File with the State
Businesses that had to file with the state at inception, may also have to file dissolution papers with the state. By filing dissolution papers with the state, you place creditors on notice that the business cannot incur any further business debt.
Notify the IRS and Other Local Tax Agencies
When you end a business, the company is still liable for any taxes for the prior and current year. This means that you must continue making deductions from paychecks and continue payroll reporting obligations. You'll need to file your quarterly or annual taxes, and capital gains and liquidations forms. You'll also be responsible for all final tax forms that need to be filed.
Cancel Business Licenses
You may need to file paperwork other local agencies to terminate business licenses or permits. Find the agency that granted any license and terminate everything.
Notification to Creditors
You have an obligation to creditors to inform them of an impending closing. You'll need to inform lenders, insurers, suppliers, vendors, and service providers that the business will no longer be contracting for their services and give a method as to how the company intends to wind up its business with those creditors.
Collecting Money Owed to the Business
Try to collect this money as soon as possible, as it will be much harder to collect money on behalf of a company that no longer exists.
Contact a Small Business Attorney
If you have any questions about closing down your business, you should talk to a small business attorney.
Related Resources:
You Don't Have To Solve This on Your Own – Get a Lawyer's Help
Meeting with a lawyer can help you understand your options and how to best protect your rights. Visit our attorney directory to find a lawyer near you who can help.
Or contact an attorney near you: