Stimulus Package for Small Business: Increased SBA Backed Loans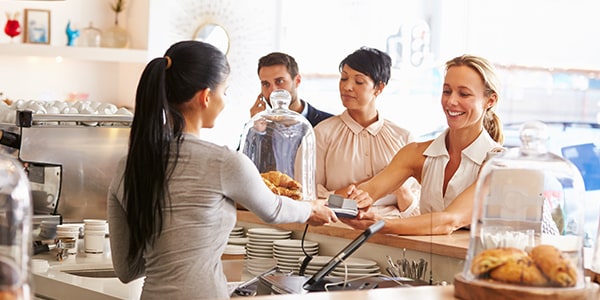 President Obama's Treasury Department announced a new effort to unlock access to small business loans. Under the plan, the government will buy up securities backed by small business loans, guarantee a higher percentage of individual small business loans, and require lenders to periodically report how much they are lending to small businesses.
Normally, loans backed by the U.S. Small Business Administration (SBA) are sold by lenders to investors on the secondary market. With credit markets tightened, a lack of purchasers on the secondary market has resulted in far fewer new SBA back loans because lenders still have the old ones on their books.
As announced in a Treasury Department press release, to help loosen this log jam the government will purchase $15 billion worth of securities backed by SBA guaranteed loans. This will hopefully allow lenders, freed from some of the old SBA loans, to make new SBA backed loans to small businesses.
To entice lenders to make those new SBA backed loans, the plan temporarily increases the portion of Section 7(a) loans (the most common type of government backed small business loan) to 90%. Normally, the SBA backs up to 85% for loans at or below $150,000 and up to 75% for larger loans. To further entice lenders, the plan also temporarily eliminates SBA loan fees.
Though this plan makes no requirement that lenders provide capital to small businesses, it strongly encourages them to do so by providing the above incentives, and by forcing lenders to periodically report how much they are lending to small businesses. The 21 largest lenders receiving federal Financial Stability Plan money will need to report on their small business lending each month. Other lenders will have to do so quarterly.
This plan augments the SBA support within the American Recovery and Reinvestment Act of 2009, which included $730 million in funding for the SBA's lending and investment programs.
You Don't Have To Solve This on Your Own – Get a Lawyer's Help
Meeting with a lawyer can help you understand your options and how to best protect your rights. Visit our attorney directory to find a lawyer near you who can help.
Or contact an attorney near you: