Taxes About to Go Up for 163 Million Employees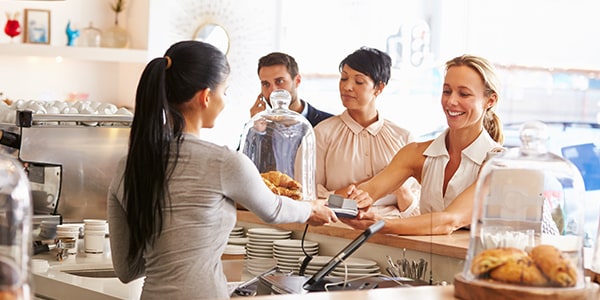 There are two ways taxes can go up: either through actual increases or the end of tax breaks and the latter is about to happen to employees.
Every worker pays Social Security payroll taxes with every check that's cut. But the current amount of those taxes is actually slightly lower than the real value. The reason is a payroll tax cut initiated by President Obama in 2011.
The tax cut decreased workers' shares of the Social Security tax from 6.2 percent to 4.2 percent. But that cut is set to expire at the end of this year.
Part of the reason that no one is talking about the Social Security payroll tax break is that the Bush-era tax cuts are also set to expire this year, reports ABC News. Those amount to much more in overall taxes than the payroll tax.
But for workers, it still means a sizeable chunk of money lost every month.
Medicare and Social Security are automatically deducted from paychecks as well as state and federal taxes. But most people don't pay attention to those amounts. They just look for the amount of money they've earned.
If the payroll tax break expires that number will go down. To prevent confusion consider notifying your employees ahead of time that this might happen.
There are still a few months left for the tax to be extended and it's possible after the November election this will be taken care of. But it's also possible the break won't be extended, reports ABC News.
The issue is that with the tax break, Congress has to make up the funding for Social Security somehow. Right now that means adding to the national debt.
You have better things to do that keep track of whether Congress extends the tax break. Instead of watching the news, check in with your attorney in the next few months and ask about the status of the Social Security payroll tax break.
However you monitor the situation, don't wait until your employees notice to tell them about it. Let them know it's coming so they can be prepared for potentially less take-home pay next year.
Related Resources:
You Don't Have To Solve This on Your Own – Get a Lawyer's Help
Meeting with a lawyer can help you understand your options and how to best protect your rights. Visit our attorney directory to find a lawyer near you who can help.
Or contact an attorney near you: