Tips to Minimize Business Liability for Employee Drinking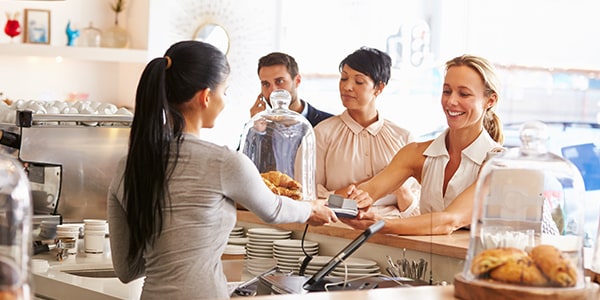 As National Geographic recently chronicled, fermented drinks and alcohol have been a part of human culture since there was a human culture. Booze, in all its myriad incarnations has become so entwined in our daily and nightly lives that we rewrote the Constitution (twice!) over it.
Alcohol has even infiltrated the workplace, from Don Draper's office bar cart in Mad Men to kegerators at startups. Clearly the hard stuff is here to stay, so how do you keep your small business safe from legal liability for inebriated employees? Here are a few tips from our archives:
If your staff is on the sauce in the office, it's usually at a workplace social gathering. Whether a holiday party, birthday celebration, or award ceremony, make sure employees know that a toast or two is acceptable, but getting tanked is not.
Some scientific research has shown that creativity can be aided with a couple cans of beer. Does that mean you should encourage or allow on-the-clock consumption? Read more about the potential benefits and costs of alcohol in the office.
What about bribing your employees with booze? If you're uncomfortable with your staff drinking while they're working, you may consider rewarding them with a pint (or two) for a job well done.
On a more serious note, alcoholism can be considered a disability under the Americans with Disabilities Act, requiring certain employers to provide reasonable accommodations for alcoholic employees. These can include modifying an employee's work scheduled to provide time to attend meetings, rehabilitation, or other treatment programs. The ADA also prohibits discriminating against alcoholic employees and job applicants.
That said, you are obviously not obligated to provide an employee with alcohol on the job, and you may discipline an alcoholic employee as you would any other.
Balancing booze and business can get a bit tricky. For help, contact an experienced employment law attorney.
Related Resources:
You Don't Have To Solve This on Your Own – Get a Lawyer's Help
Meeting with a lawyer can help you understand your options and how to best protect your rights. Visit our attorney directory to find a lawyer near you who can help.
Or contact an attorney near you:
Content For You